A media report on the Internet has indicated that AMD plans to start producing an updated version of its FX chips in Q3 2012 in an attempt to reverse the fortunes of its latest chip architecture.
The new processors, known as Vishera, are expected to improve the performance of the current FX chips with at least 15 per cent using various hardware tweaks and architecture improvements.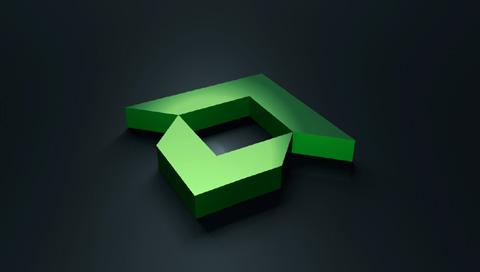 The Vishera chips will feature up to 8 Piledriver processing cores, dual-channeled DDR3 memory controller, compatibility with the current Socket AM3+ motherboard infrastructure and can be used in the AMD Scorpius platform, based on the AMD 990FX chipset.
AMD hopes that the upcoming Piledriver architecture will allow it to compete on equal terms with Intel's latest chips.
Source: X-Bit Labs