Just days after the release of the latest professional graphics FirePro series AMD has surprised markets again with the release of the first desktop Trinity APUs featuring professional graphics cores aimed at people working with complex 3D images.
The new AMD FirePro A300 and A320 APUs come with four Piledriver x86 cores, 384 stream processors, 4 MB of L2 cache and an integrated dual-channel DDR3 memory controller. In addition the new APUs offer high clock speed that goes beyond 4 GHz in Turbo mode. The professional-grade APUs also support double-precision computing on GPU cores, output on up to four displays (depends on mainboard and type of connectors), ultra-high resolutions like 10 240 x 1 600 pixels, dynamic acceleration TurboCore technology 3.0, advanced universal video decoder/encoder for video. In addition, the novelties support new discrete compute offload (DCO) technology that enables additional compute capability by using select discrete GPUs in parallel with APU graphics for extended GPGPU performance.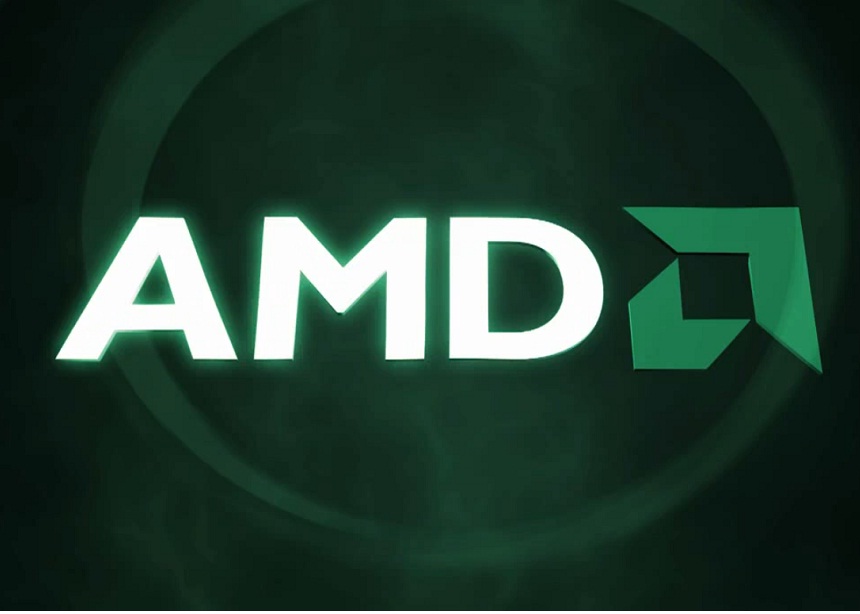 "Design professionals demand workstation-class tools that enable productivity and flexibility in their workflow, and the AMD FirePro A300 series APUs enable workstation integrators and OEMs an exciting new computing platform on which to design and build powerful, entry-level desktop workstation configurations that deliver unbeatable value for CAD and M&E workflows," said Matt Skynner, corporate vice president and general manager of AMD Graphics.
Available this month the new AMD FirePro A300 and A320 APUs will be best used in entry-level and mainstream desktop workstations meant for computer-aided design, and media and entertainment (M&E) workflows. Pricing is unknown.
Source: X-bit Labs