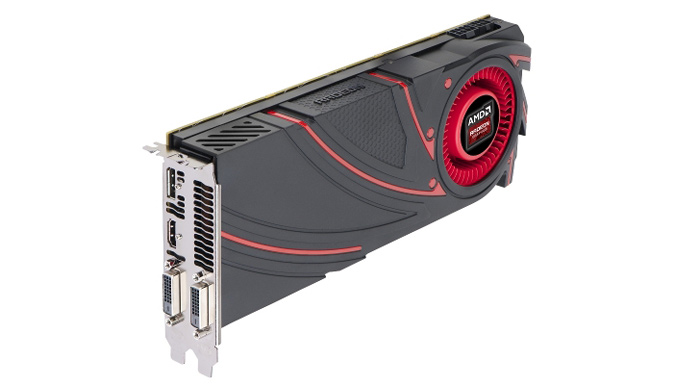 As it usually happens with every new graphics card generation a new dual-GPU video card is headed our way because as we know two is always more than one, besides the manufacturer will make some more money. Anyway the new expected dual-GPU solution will be known as AMD Radeon R9 290X and will carry the Vesuvius code name.
The new video solution is expected to come with 5632 stream processors, 352 texture units, 256 ROPs, 8 geometry processors, 16 asynchronous compute engines, 2 MB of L2 cache, a 1024-bit memory bus and other performance boosting technologies. The upcoming AMD product is expected to feature never before seen graphics performance that will eclipse the already withdrawn dual-GPU GeForce GTX 690 and Radeon HD 7990 graphics cards.
There's no information on the official release date of the graphics card and pricing is also a mystery. One thing is known for sure though – the card will not be cheap at all.
Source: X-Bit Labs