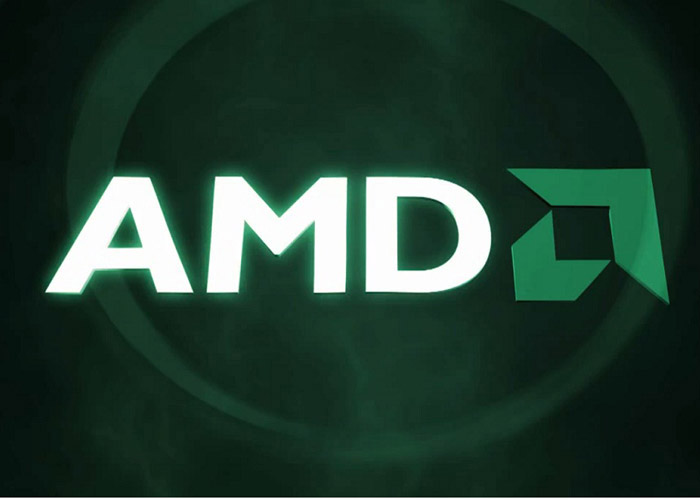 Advanced Micro Devices (AMD) currently works on energy-efficient Richland APU due later this year. The company will present two models only at this time but more versions may follow a bit later.
The future chips will be known as A8-6500T and A10-6700T and will come with TDP of 45 watts. Both APUs will have four computational cores that will run at 2.1 GHz and 2.5 GHz respectively, 4 MB of L2 cache and integrated graphics cores. The first chip A8-6500T will feature Radeon HD 8550D graphics while the A10-6700T will come with Radeon HD 8650D graphics but both GPUs will run at 720 MHz.
The chips support the FM2 infrastructure and should be on the market soon. Thus AMD may end up having a winning product with good computational power, great integrated graphics and low power consumption.

Source: CPU World