Antec, a company known for making power supplies, cases and PC accessories, has announced a new cooling fan, which carries the TrueQuiet Pro 120 brand name.
The novelty features a new type of cooling blades that lower air turbulence, and hence noise. The new fan also comes with synchronous rotation of the rotor blades and the cylindrical part of the frame.
Measuring 120x120x25 mm and weighing almost 139 grams, TrueQuiet Pro 120 comes with a power adapter that can control the rotational speed. At 600 rpm, the fan pushes 21.3 cubic feet per minute (CFM) and creates 17.8 dBA of noise, while at 1200 rpm the fan pushes 46.3 CFM at 18.9 dBA. The new Antec product is also equipped with special silicon pads that help reduce vibrations and a special adapter that allows it to be connected to the power supply.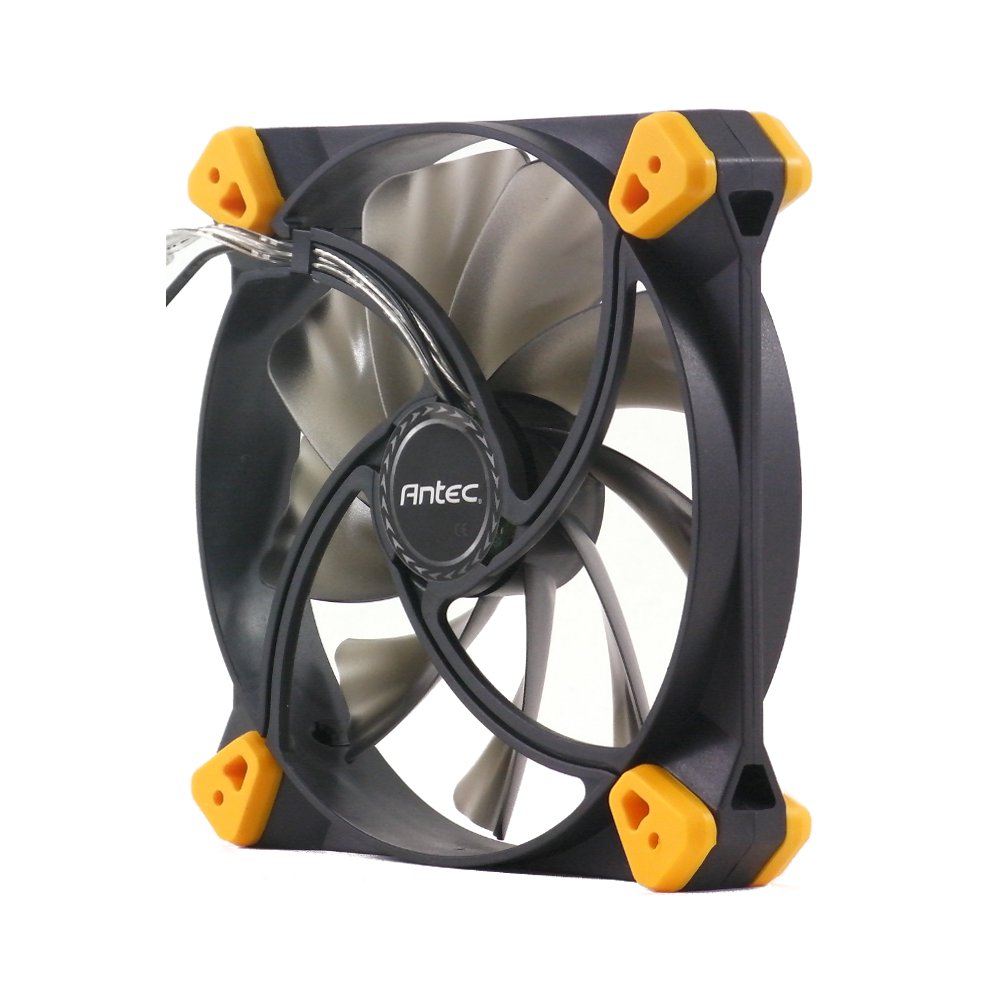 The new Antec TrueQuiet Pro 120 cooling fan comes with a 2-year warranty and costs 19.95 USD.
Source: HWP