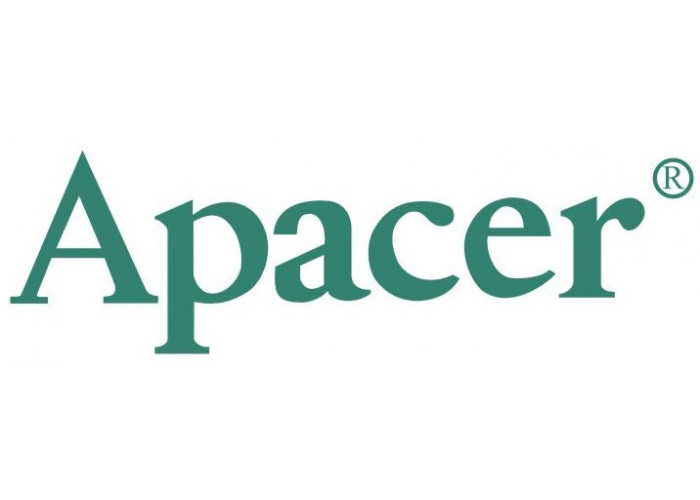 Despite the fact DDR3 memory will soon be superseded by the faster and more efficient DDR4 memory, the company Apacer has detailed plans to release new DDR3 memory that will belong to the ARMOR series and will target gamers and computer enthusiasts.
The new ARMOR DDR3 memory will be available in 4 GB and 8 GB modules and will be sold in kits of 8 GB and 16 GB. The memory chips will be cooled by stylish heatsinks painted in black, yellow, red and blue with the memory itself being optimized for Intel's Z77/H77/X79/Z68 and P67 chipsets.
As to memory speed the upcoming ARMOR DDR3 modules will run at 1600 MHz, 1866 MHz and 2133 MHz at 9-9-9-27, 10-10-10-28 and 11-11-11-30 timings and at 1.5V and 1.65V, depending on model.
The memory will also support Intel's XMP technology but Apacer has not provided any details on pricing.

Source: THG.ru