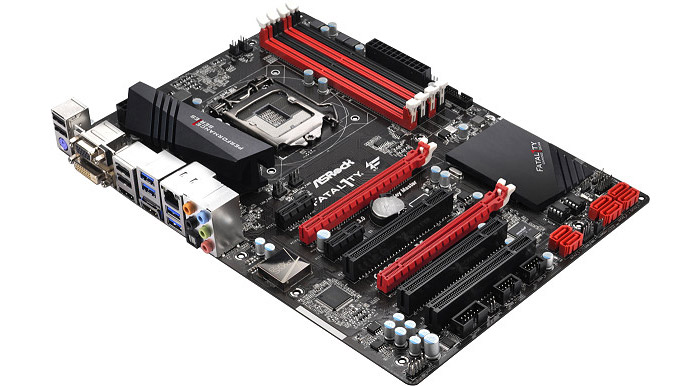 The third largest motherboard maker ASRock has confirmed that its mainstream motherboards based on the Intel B85 and Intel H87 chipsets support the earlier discovered "non-Z" overclocking feature that allows to overclock Intel Haswell processors with unlocked multipliers on motherboards not originally designed for this.
Intel usually couples its unlocked K-labeled processors with Z-named chipsets for excellent overclocking capabilities. Of course the company charges more for this combo and the gained extra performance but some time ago ASRock engineers found a backdoor in Intel's mainstream B85 and H87 chipsets that allows to change the CPU multiplier on unlocked chips – a feature currently offered by the Z87 chipset only.
Currently almost all ASRock B85 and H87 motherboards support this new feature. Motherboards that come with this overclocking function arrive with a special "non-Z OC" BIOS feature that allows overclocking of any Intel Haswell chips with unlocked multipliers. One such motherboard is the already released ASRock Fatal1ty H87 Performance mainboard.
Source: ASRock