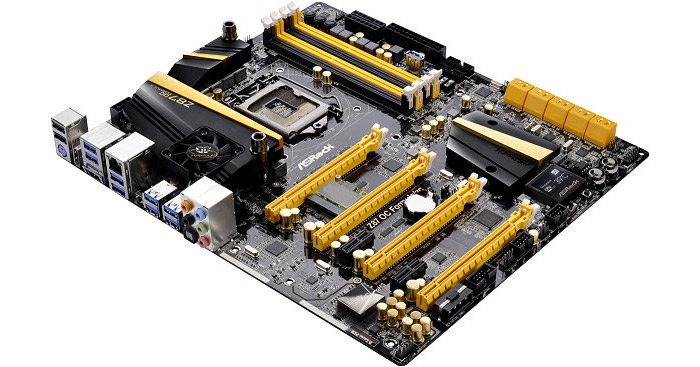 The current 3rd largest motherboard maker in the world – ASRock – has extended the warranty period of its latest flagship motherboard – the Z87 OC Formula – to rather unseen five years, which means the company is more than confident in its motherboards.
The ASRock Z87 OC Formula is a solution based on the Intel Z87 chipset and fully supports the latest Intel LGA 1150 processors on the Haswell family. The motherboard is a premium solution and features technologies such as home cloud, waterproof coating, the fastest 802.11ac Wi-Fi, HDMI-in and others.
The extended ASRock warranty includes protection against malfunctions and defects that have occurred under normal use and have not been caused by misuse or abnormal operation. In case the motherboard cannot be fixed ASRock will replace it at no cost.
The ASRock Z87 OC Formula is available now.
Source: ASRock