In a new round of competition the Taiwanese tech giants ASUS and Gigabyte have announced that they will expand their motherboard warranties while lowering the prices of their own motherboards.
The warranty increase is effective immediately but the warranty plans differ between ASUS and Gigabyte. Starting the warranty war first Gigabyte now offers 4 years of warranty on its motherboards until the end of 2012 with the company offering free repairs for all problems on Gigabyte-branded motherboards during the warranty period. In case the user caused the problem the motherboard maker will also try to repair the board for free.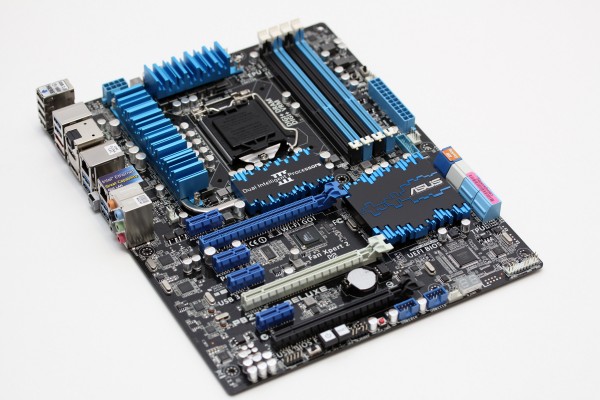 To counter the Gigabyte threat ASUS has also started offering free repair services for problems linked to the user and in case the motherboard cannot be repaired ASUS offers a free exchange as well as free motherboard pick-up and delivery.
Source: Guru3D