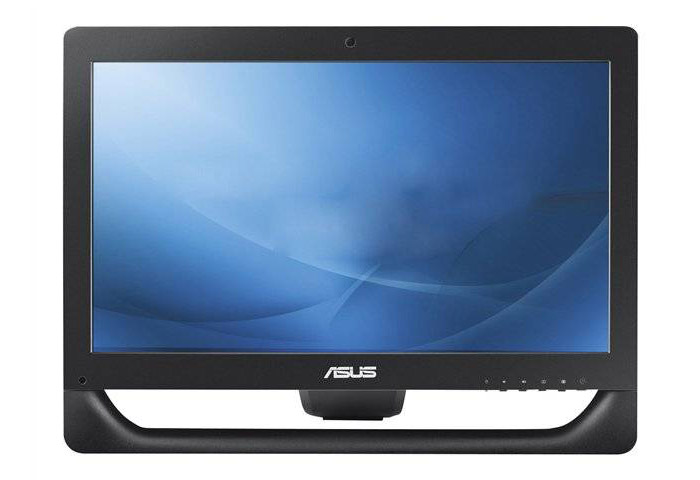 ASUS has taken the wraps off another all-in-one PC that goes under the ET2012AUTB product name.
The ASUS ET2012AUTB comes with a 20-inch monitor that works at 1600 x 900 pixels, AMD E2-1800 APU (two Bobcat cores at 1.7 GHz and a built-in HD 7340 GPU), 4 GB of DDR3 memory, a 500 GB hard drive, a DVD-RW drive and a SD/SDHC/MMC card reader. As expected the ASUS ET2012AUTB supports 802.11n Wi-Fi, Gigabit Ethernet, four USB 2.0 ports, two USB 3.0 ports, built-in speakers and a 0.3 MP camera.
The ASUS ET2012AUTB will be available in two sub-models – the ET2012AUTB-B002D, which will run Windows 7 Professional x86 and ET2012AUTB-B002B, which will run Windows 7 Home Premium x86.
Pricing is unknown.
Source: ASUS