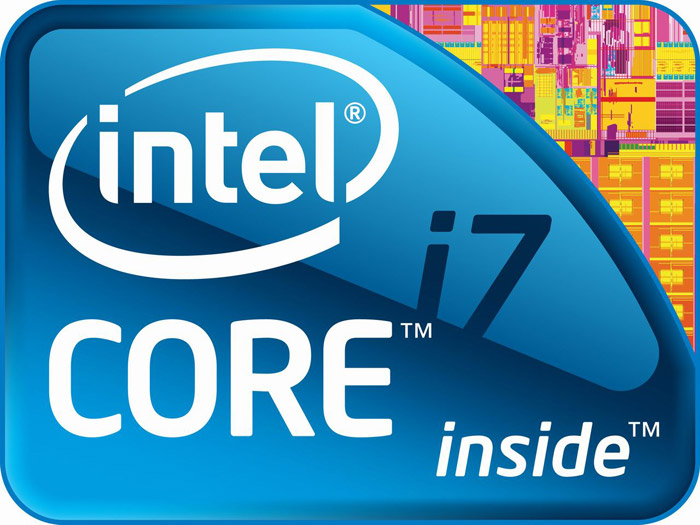 There are exactly 22 days left until the official launch of Intel's Haswell processor and the LGA1150 platform but hardcore hardware enthusiasts and Intel fans can already obtain Haswell processors thanks to the efforts of a Chinese web site known as Taobao.
The offer seems completely legit as Taobao has photos of Core i5 and i7 Haswell processors proudly sitting in genuine Intel retail CPU boxes. One thing that you may not like for sure is pricing – Taobao has significantly increased the pricing of Haswell. For instance Intel will ask for USD 327 for the flagship Core i7-4770K while Taobao wants USD 370 of your money. The same story goes for Core i7-4770, which costs USD 334 on Taobao, while Intel will ask for USD 292. Core i5 chips have the same fate but the joy of having the latest Intel technology nearly a month before the official launch is there.
Taobao has also thought of you in case you still don't have a LGA1150 motherboard. The Chinese web site lists a few models such as ASUS Z87 Sabertooth, Biostar HI-FI Z87W, MSI Z87A-G43 and others. Pricing ranges from USD 140 to USD 290.

Source: IXBT