The video card maker Colorful is not the most popular company in the world but Colorful manages to be a serious brand name in China where it sells numerous graphics cards known for their unusual external designs, overclocking results and effective cooling solutions. Colorful has continued this trend with the release of two new GeForce GTX 950 cards that have the same traits.
The Colorful iGame 950-2GD5-Ymir-U is the first card in this line. This one comes with two cooling fans, a non-reference PCB and promises excellent overclocking results. The card comes with a 3+1- channeled power supply system, a dual slot cooler featuring the aforementioned two fans and a Turbo button that allows users to automatically overclock the video card hardware from 1026/1190 MHz for the GPU (default/Turbo clock speeds) to 1140/1329 MHz. In both cases the installed memory, which is 2 GB of GDDR5, runs at 6612 MHz. The card supports two-way SLI and comes with an additional 6-pin power connector for additional power. The card is around 23 cm long and in the back it has DVI-I, DVI-D, HDMI and DisplayPort connectors.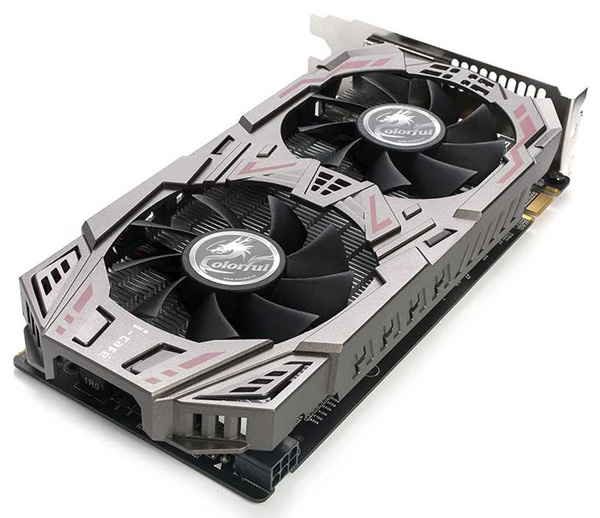 The iGame 950-2GD5-Ymir-U model is a more budget-oriented model. This video card is pretty much the previous model but without a Turbo button. In addition the card comes with a simpler cooler but the clock speeds have been kept the same – the GPU runs at 1026 MHz (1190 MHz Turbo), while the memory runs at the usual 6612 MHz.
No word on pricing as of now.
Source: Colorful