Cooler Master, the well-known manufacturer of PC components and cooling solutions, has come up with a new type of cooling technology, targeting PC processors that increases cooling efficiency and lowers noise.
The new technology – called Vertical Vapor Chamber – was designed for industrial systems first but now will find its place in PC cases as well.
The most important improvement is the two times decreased air flow resistance, while the cooling contact area has been increased three times. This allows for faster and more efficient heat dissipation with lower noise with the final result being a cooler processor and a better running system.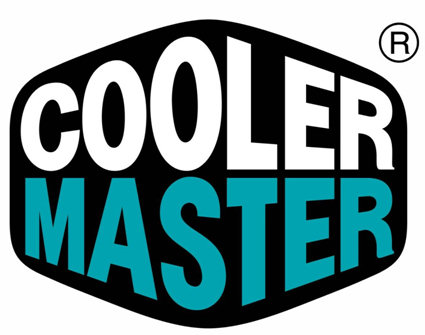 The first Cooler Master cooling solution that will come with the new Vertical Vapor Chamber technology will be the CPU cooler Cooler Master TPC-812 that will be demonstrated for the first time during CeBIT 2012 in Hannover, Germany later this year.
Source: Technews.bg