The famous Taiwanese maker of cooling solutions, PSUs and various other computer components Cooler Master unveiled a new value oriented line of power supplies that will be known as Extreme 2.
Despite the value background of the new product line the company says that the new PSUs will deliver "world class" reliability and performance without costing a load of money.
"The Extreme 2 Series features world-class safeguards that consist of multiple over power protections which help prevent unfortunate home electrical issues from reaching your computer system's vital components, " Cooler Master said in a statement. "Ensuring a long operating life, Extreme 2 Series power supplies include highly durable capacitors with heat resistance of up to 105 degrees Celsius (221F)."
"These safety measures and quality components ensure that the power supply will remain operational for years to come. Should anything make it through these, users can rest assured knowing that our Extreme 2 Series is covered by a solid 3 year warranty," Cooler Master says.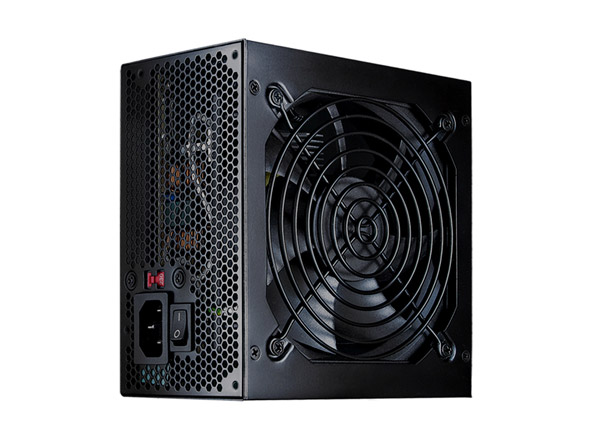 The new Extreme 2 series includes PSUs with total power output of 475W, 525W, 625W and 725W with all of them costing less than 100 USD.
All four models come with a +12V rail design. On the 475W model up to 18A is available on each of the two rails, while the 525W edition can offer up to 20A; up to 24A on the 625W; up to 28A on the 725W.
The new Cooler Master Extreme 2 series of PSUs is available now.

Source: Hardwarecanucks