The US memory maker Corsair has announced the new ultra-performance Dominator Platinum DDR3 memory.
The new memory comes in 8 GB, 16 GB, 32 GB and 64 GB kits ready to work in dual-channel and quad-channel modes and runs between 1600 and 2800 MHz depending on model. The Corsair Dominator Platinum offers exceptional performance and targets enthusiasts and overclockers running the latest Intel and AMD platforms. In addition the new Corsair memory fully supports Intel XMP 1.3.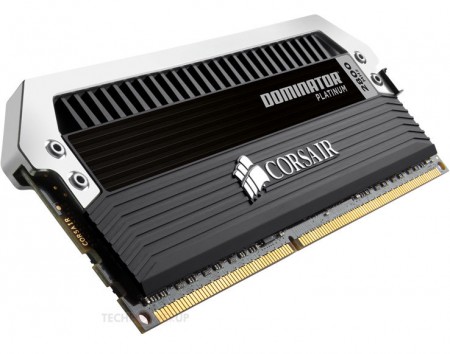 Depending on model, frequency and latencies the Corsair Dominator Platinum will cost between 105.99 USD and 532.99 USD.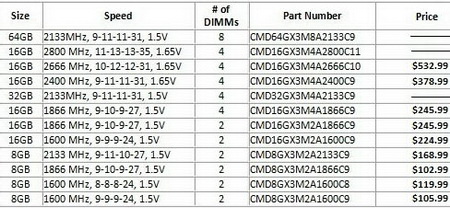 Source: Techpowerup