Serious overclockers and PC enthusiasts alike are fully aware of the importance of the thermal paste used on all modern processors. Usually a type of white goo the thermal paste improves heat dissipation between the CPU and the CPU cooler and helps reduce the processor temperature, which makes it mandatory on all high-performance processors of today.
Sony, however, has prepared something better that may spell the end of the traditional CPU thermal paste. The Japanese tech giant has prepared the so-called "thermal sheets" that may succeed the well-known thermal paste. Known so far as EX20000C the sheets offer a thermal resistance of 0.4-0.2K cm2/W and a compressive load of about 1-3kgf/cm2 all for 0.3-2.0 mm of thickness with this combination being five or six times more effective than previous generations of thermal paste developed by Sony.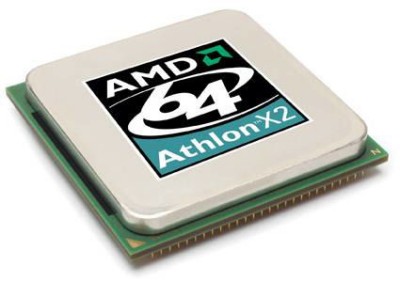 The new thermal sheets are far from being ready but Sony says they can shave off 3 degrees of temperature compared to "traditional" thermal paste although the tech giant failed to mention what type of thermal paste the testers used. As most of us known there's thermal paste and thermal paste and the most expensive and efficient types can reduce the CPU temperature by up to six degrees.
The thermal sheets also come with an important improvement – they are not as messy as traditional thermal paste so you won't get your hands dirty anymore while risking short-circuiting your CPU.
Sony expects that the first commercial thermal sheets will find use in servers at first. Later down the road they may find use in everyone's PC, although right now this isn't for sure.

Source: Eteknix.com