Dell has released the first company all-in-one PC featuring an Intel Ivy Bridge processor – the Dell XPS One 27, where 27 stands for the screen size of the novelty – 27 inches.
Based on an Intel Ivy Bridge Core i5 or i7 chip, the XPS One 27 also features 4 GB of DDR3 memory or more, 1 TB of hard drive storage or more, NVIDIA GeForce 640M graphics with a Kepler core, DVD-RW drive that can be upgraded to Blu-Ray, USB 3.0 ports and Wi-Fi 802.11a/b/g/n. The screen is 27-inch and works at 2560 x 1440 pixel resolution. The screen is not touch sensitive.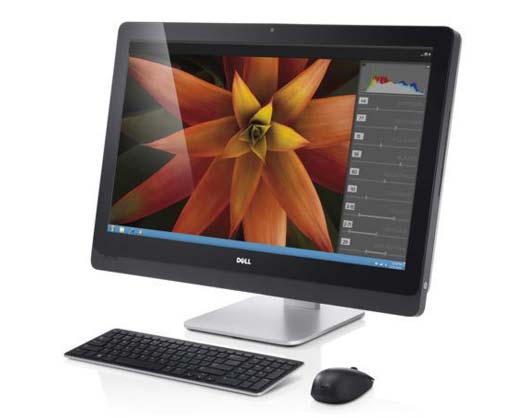 The Dell XPS One 27 will retail for 1399 USD and up and for this much money you also get Windows 7 Home Premium to power the Dell AIO PC.
Source: Neowin.net