The popular MMORPG EVE Online is about to start a new experiment in partnership with NVIDIA where you could buy a GeForce GTX 560 video card with in-game money.
This move comes in stark contrast with such practices so far – namely buying in-game items with real money.
In order to get the mid-range GeForce GTX 560 graphics card, which currently retails for around 180 USD, the player must spend 20 PLEX. PLEX, or Pilot License Extension, is an in-game item that gamers can earn and use to pay for monthly subscriptions to EVE Online. PLEX can be purchased using in-game currency called Interstellar Kredits and traded among players.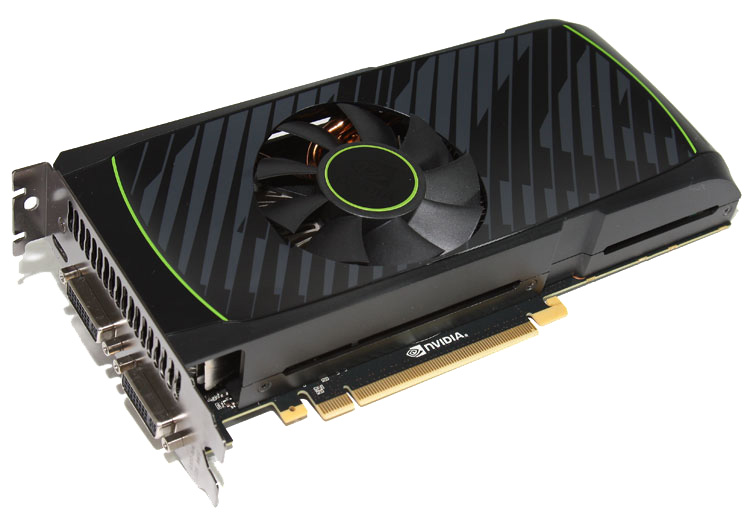 One PLEX is worth roughly 500 million Interstellar Kredits, which can be purchased for around $10 in real-life money, should you choose that route. 20 PLEX are then equal to around 200 USD, which is a little more than a decent GTX 560 retails for. And of course the question remains – how much time do you really need to earn 20 PLEX?
There's more to the deal however – being just an experiment gamers only have access to a stockpile of 100 GTX 560 cards and even then you can get only one card per account.
So in case you are an EVE Online fan with lots of in-game cash the deal may not sound so bad. Otherwise – it may be better to go back to real life and shop around.
Source: Tweaktown.com