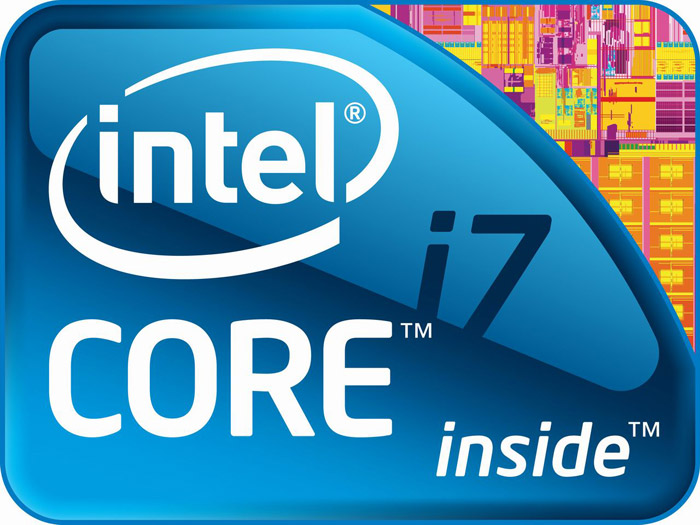 The long awaited refresh of the high-end LGA 2011 platform will finally take place in Q3 2013, Hitechreview has learned.
In this time period Intel will retire the current Sandy Bridge-E chips by releasing three new LGA 2011 processors based on the Ivy Bridge-E architecture – the Core i7-4820K, Core i7-4930K and Core i7-4960X.
All new chips will offer improved performance, the latest SSE instructions, DDR3-1866 memory support as well as PCI-Express 3.0. As expected the chips will also support Hyper-Threading, Turbo Boost, VT-x, VT-d, AES and AVX and will arrive in a 130W thermal envelope.
The Core i7-4820K will have four cores that will operate at 3.7 GHz (3.9 GHz in Turbo Mode) and 10 MB of L3 cache. The six-core Core i7-4930K will operate at 3.4 GHz (3.9 GHz in Turbo Mode) and will have 12 MB of L3 cache, while the six-core Core i7-4960X will run at 3.6 GHz (4.0 GHz in Turbo Mode) and will sport 15 MB of L3 cache.
All new Ivy Bridge-E chips will be fully compatible with all currently available X79 motherboards.
Source: CPU World