The upcoming Radeon R9 380X has been playing hide-and-seek for several months now but the first benchmark results of this card are now online. The card is based on AMD's Tonga XT/Antigua XT GPU and sports 2048 stream processors from what we know.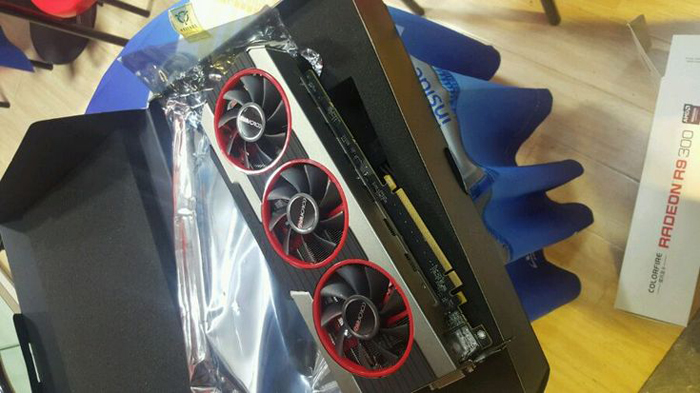 The results are now available thanks to a testing session in which a R9 380X card by ColorFire has taken part in. The card does indeed have 2048 stream processors, 4 GB of GDDR5 memory by Samsung, 32 ROPs and 128 TMUs and a 256-bit memory bus that provides 192 GB/sec of bandwidth. The GPU runs at 1050 MHz, while the memory operates at 6000 MHz effective.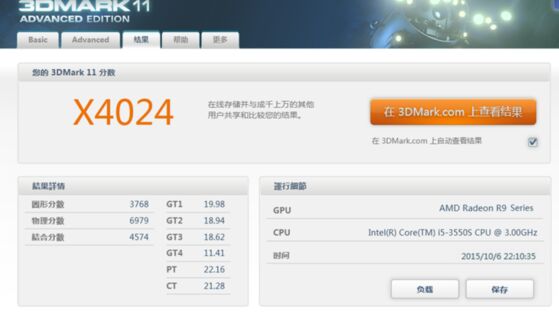 This graphics card configuration has achieved X4024 points in 3DMark11 on a system equipped with an Intel Core i5-3550S Ivy Bridge processor. We'll leave it to you to decide whether this is a good result or not but according to us the R9 380X seems like a promising product.
Source: IXBT