Gateway expands its ZX One Series of all-in-one desktop PCs with two new models – the 21.5-inch ZX4951 and 23-inch ZX6951.
Both compact All In One PCs feature an attractive design with a curved bottom edge, a glossy black bezel, chrome and silver accents, and have a chrome backstand, which can be adjusted for different heights and viewing positions. The displays of PCs offers a Full HD resolution, along with touch capabilities and the desktop machines can be configured with Intel Pentium or Core i3 processors, 4GB of RAM, 500 or 640GB SATA hard drives, high-definition audio with 5.1 channel support, WiFi, an integrated webcam and an optional Blu-ray drives. In addition, the ZX6951 includes a TV tuner and along with VESA mountable capabilities, they can easily be attached to the wall, freeing up limited counter space.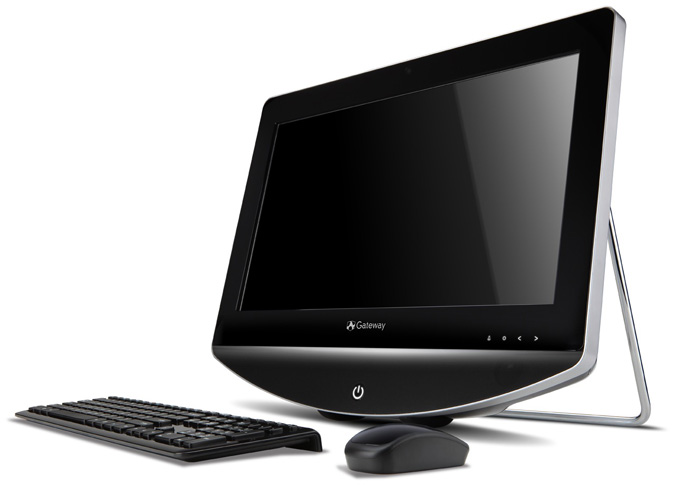 The new models also comes pre-loaded with Gateway Touch Gadgets,which makes more fun and easier Internet browsing, and interaction with social media, music playlists, photos, videos and more.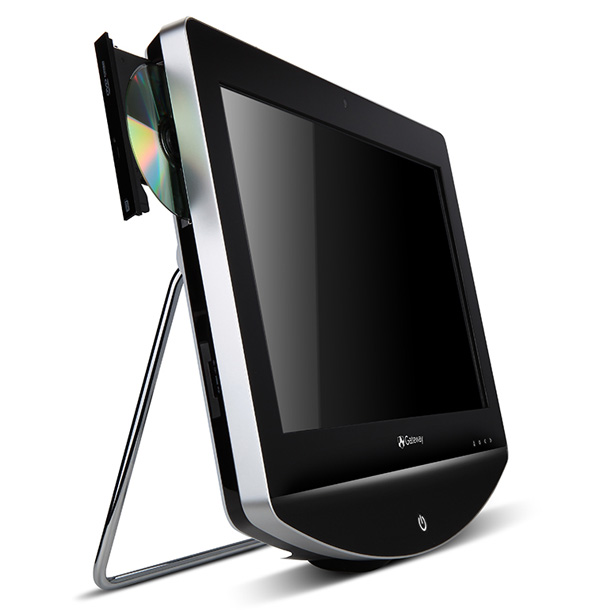 The new Gateway One ZX4951 and ZX6951 models are available with MSRPs range from $899.99 to $999.99, depending on configuration.