Sources close to NVIDIA have revealed that the US company is planning to launch the long-awaited GeForce GTX 660 Ti in the third week of August.
Usually NVIDIA launches new products on Thursdays and in some cases on Tuesdays, which leaves two possible dates – August 14 and August 16 with the latter being more likely. The launch delay is explained with NVIDIA's desire to sell older GeForce GTX 570/580 cards before the arrival of the GTX 660 Ti but AMD's recent Radeon HD price cut has ruined the company's plans and this is why the GTX 660 Ti will become commercially available in mid-August.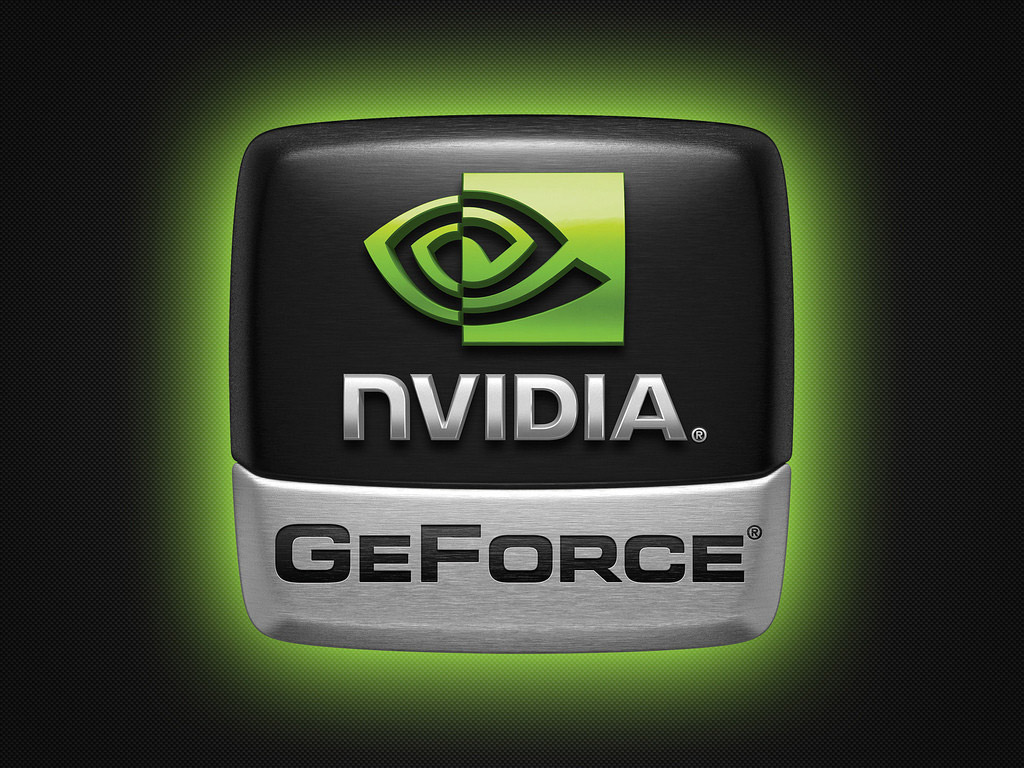 The GeForce GTX 660 Ti is likely to be based on the GK104 core, which will have 1152 or 1344 stream processors but will work at lower clock speed compared to the GTX 670. In any case analysts do not expect huge performance drops when compared to the GTX 670 or even the GTX 680 – and that can make the GTX 660 Ti a huge market hit.
As to the memory the GTX 660 Ti will sit in the middle with its 1.5 GB of VRAM accessed over a 192-bit bus. The memory frequency is unknown but the card is expected to retail for as much as 299 USD.
Source: Videocardz.com