AMD and NVIDIA are ready to enter a new round of competition this fall with NVIDIA releasing more budget-oriented models of its highly successful Kepler family. The first in the line will be the GeForce GTX 660 Ti, expected later this month. While the card has been kept a secret the folks at TweakTown somehow laid their hands on one and the specs and performance really outshined everything expected so far.
Starting with the specs the reviewed GeForce GTX 660 Ti came with an unknown Kepler core running at 915 MHz in default mode and at 980 MHz in Turbo Mode. The core featured 1344 stream processors, up from the expected 1152 CUDA cores – which is definitely good news! The on-board 2 GB GDDR5 memory was accessed, however, via a 192-bit bus, making for 144.2 GB/sec of bandwidth. It's worth mentioning that the GDDR5 memory worked at 6008 MHz effective, just like the GTX 670 and GTX 680.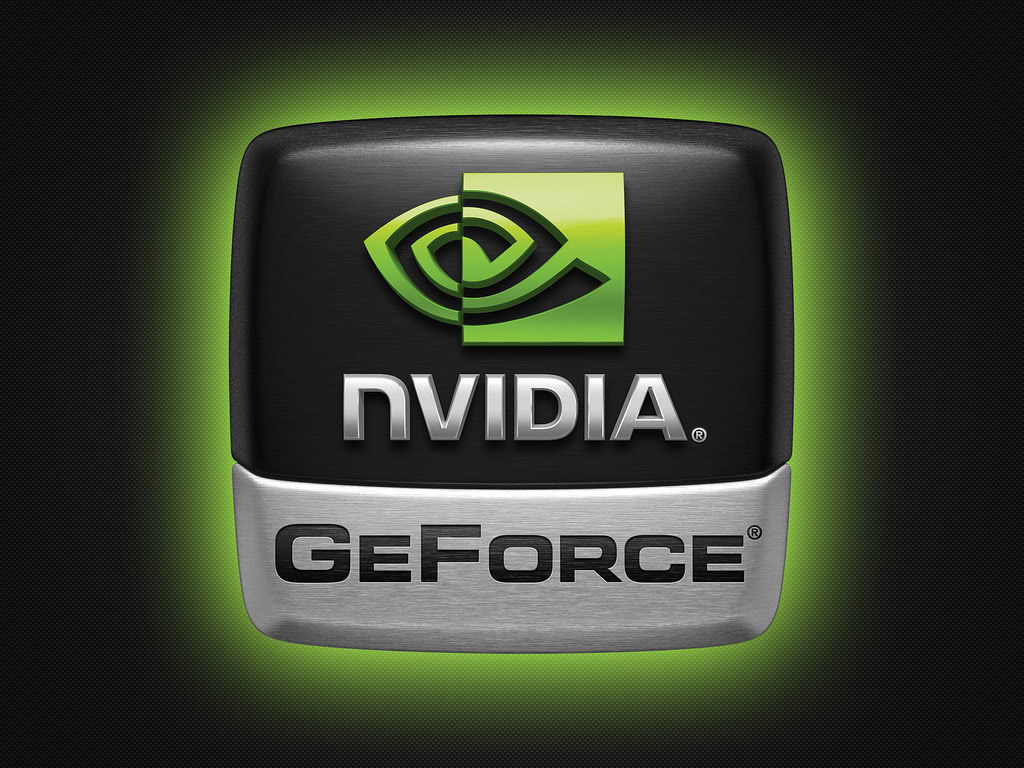 And here comes the bad news for AMD and AMD fans – the GeForce GTX 660 Ti easily beat in tests the Radeon HD 7850/HD 7870 and even the HD 7950 and HD 7970 – cards that cost more than the 200 USD that the GTX 660 Ti is expected to cost. This might mean another round of price reductions for AMD graphics cards.
Aside from the GeForce GTX 660 Ti, NVIDIA is expected to launch the GeForce GTX 650 in September of this year. The GTX 650 will be based on the GK107 core and will feature 384 stream processors. The card will come with 1 GB of GDDR5 memory accessed via a 128-bit bus. Frequencies are unknown but the GTX 650 will be the same old GeForce GT 640 this time equipped with GDDR5 memory instead of the older GDDR3. Pricing is unknown but the card will cost well below 200 USD.
Source: Overclockers.ru