The GeForce GTX 670 is expected to hit the market on May 10 this year and the high interest towards the card has prompted some sites to conduct benchmarks on the novelty that are now available on the Internet.
According to the benchmarks the GTX 670 is just 5-10% percent slower than the "big brother" GTX 680. The GTX 670 will be built on the same GK104 core found in the GTX 680 and 690 although the chips used in the GTX 670 will be cut down versions of the fully-fledged GK104 core and will feature less CUDA cores.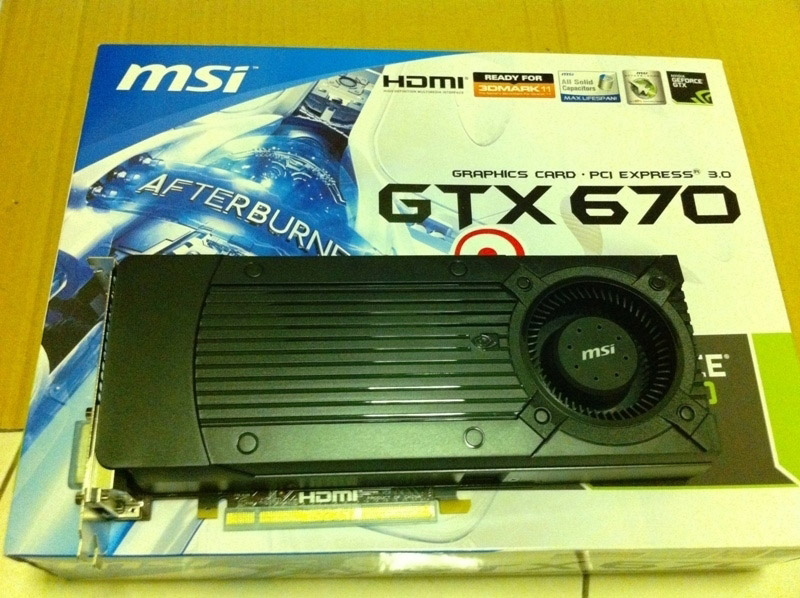 The release of the GTX 670 is bad news for AMD because this means NVIDIA will have two graphics cards on the market that are faster than AMD's current flagship – the Radeon HD 7970. It is not clear how AMD will react to the release of the GTX 670 but the company is likely to further reduce the prices of its HD 7000 series graphics cards.
The pricing of the GeForce GTX 670 is still unknown.
Source: Eteknix.com