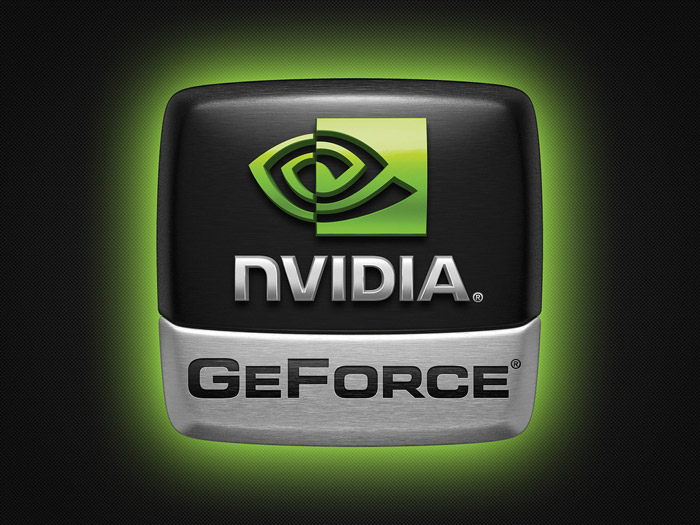 More information about the mysterious GeForce Titan has hit the Internet and according to it the upcoming 3D monster by NVIDIA is very likely to be based on a single GK110 chip – but even then the GeForce Titan will be an undisputed leader on the 3D market for the foreseeable future.
The assumption that the GeForce Titan will be based on a single GK110 GPU comes from the Arab world this time where the Arab PC World web site has published a new 3DMark 2011 benchmark test of the graphics card. In this one the GeForce Titan scored the amazing X7377 points, which is even higher than the result leaked last week. The screenshot of the test also reveals a GPU-Z window which has recognized the GK110 core and some clock speed and stream processor numbers which have been unfortunately erased.
Another piece of evidence that the GeForce Titan will be a single GK110 solution comes from Wccftech – another tech web site. The available blurry picture reveals a single very huge NVIDIA core along with a heatspreader, some graphics memory and a number of electronic components. The GeForce Titan is expected to come with 14 SMX units for a total of 2688 stream processors, 240 texture units and 6 GB of GDDR5 memory accessed via a 384-bit memory bus. The core will also support a number of innovative technologies including Dynamic Parallelism, Hyper-Q, Grid Management Unit and GPUDirect.
Meanwhile a Danish retail web site has posted the GeForce Titan online but quickly removed the item a bit later. Still the product which was posted gives an idea what to expect – two DVI, one HDMI and one DisplayPort connectors as well as the already mentioned 6 GB of GDDR5 memory. The GeForce Titan was listed for USD 1308 – if this can serve as a price estimate. In any case the GeForce Titan will be a limited release – and a very expensive at that too.
Source: Gamingio.com