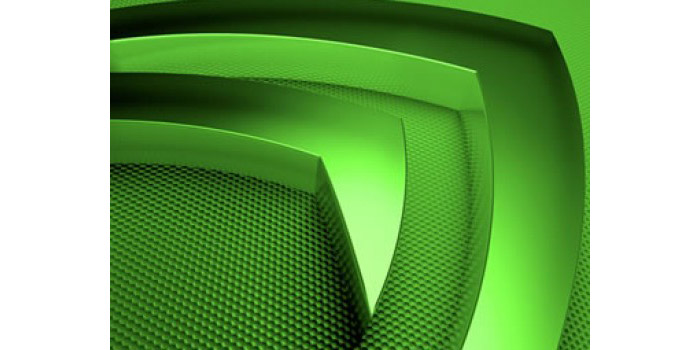 The latest news regarding GeForce Titan now says the 3D graphics card should be launched on February 18, 2013, which is next Monday.
The graphics card specs are mostly known – it will be a single chip solution that will come with 2688 stream processors, 224 texture units, 48 ROP units, 384-bit memory bus, a graphics core that runs at around 800 MHz and 6 GB of GDDR5 memory. Preliminary tests suggest GeForce Titan to be around 60 per cent faster than GeForce GTX 680 but a bit slower than the dual-GPU GeForce GTX 690 graphics card.
The launch, however, may be just on paper with actual GeForce Titan graphics cards hitting the market later on. The first companies to offer the card should be ASUS and EVGA – expected pricing reaches USD 1300.
Source: Videocardz.com