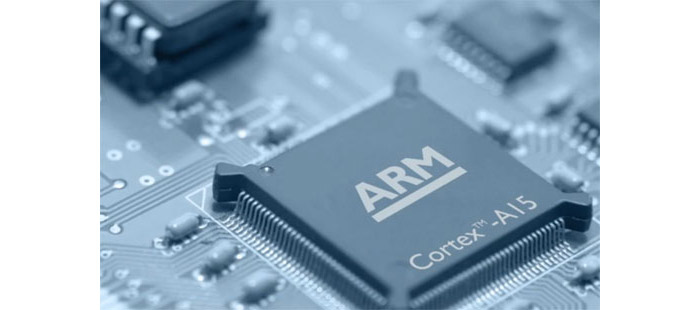 Sources close to Google have shared some interesting information, according to which the Internet search giant and tech company will soon start producing its own ARM processors.
Google's chips will be licensed and will target the server market instead of mobile devices but the final decision has not been taken just yet. There's no official response by Google as of now except that a company representative neither denied nor confirmed the information. Still Google is looking for chip engineers as of now.
If this information is true then this is some bad news for Intel, which is one of the most important chip suppliers to Google, in fact the servers used by the search engine company are exclusively based on Intel processors. Google is such a large customer that the company purchases 4.3 per cent of the entire Intel chip production. Intel also did not comment on this news story but this news has already hit the company's shares that got 3.1 per cent cheaper in a single day.
Source: Bloomberg