IBM will soon start the production of a new type of memory built on CMOS technology along with the help of the so-called through-silicon via (TSV). TSV is a technology that allows a vertical electrical connection (via) to pass completely through a silicon wafer or die.
The improved IBM production process of TSV will permit Hybrid Micron Memory Cube of Micron Technology to manufacture memory 15 times faster than the current fastest DDR3 desktop memory.
In addition the new memory will need 70% less energy and will enjoy a small size of about 10% of the traditional memory devices. Production will start at IBM's semiconductor facility in East Fishkill, New York using 32 nm High-K/Metal Gate technology.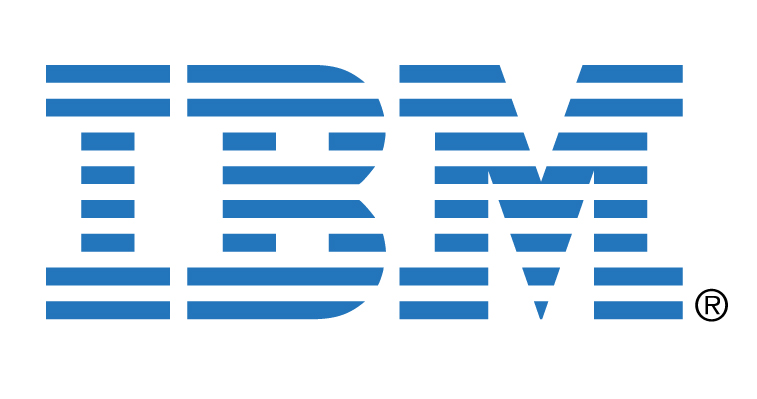 IBM also boasted with a new technology that will allow the production of smaller and faster chips for the PC industry. The new technology is based on a new chemical composition used in 200 mm wafers and employs graphene, carbon nanotubes and Racetrack memory. According to IBM the new technological developments will allow for the total unification of computer systems, communication systems and consumer electronics.
Source: Technews.bg