Sources on the Internet claim they have obtained some information about an upcoming 7th generation mid-range AMD video card called Radeon HD 7770.
According to the information provided the new Radeon HD 7770 will be based on the Cape Verde XT GPU core which includes 896 stream processors, 56 texture units and 16 raster units. The card will also come with 2 GB of memory accessed over a 128-bit bus. The TDP will be limited to 100 W, while the core is expected to run at 1000 MHz.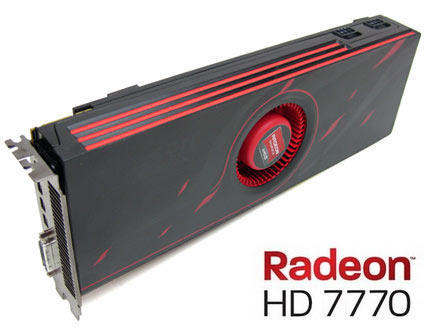 One such Radeon HD 7770 video card was tested on a PC with a Core i5-3550K processor and Z77 chipset – all coming out officially this spring. The driver used was AMD Catalyst 8.940 RC2 and the video card was able to make 18 143 points in 3DMark 06 and 3138 points in 3DMark 11.
The new Radeon is expected to cost around 150 USD.
Source: HWP