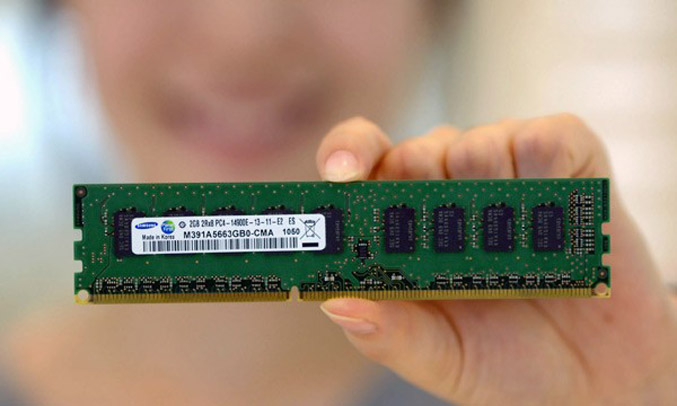 The small Taiwanese memory maker Innodisk has become one of the first companies to ship DDR4 RDIMM (registered DIMM) memory modules to partners. An interesting fact is that Innodisk does not have its own manufacturing facilities but this has not prevented the company from becoming a pioneer on the DDR4 memory market. The memory modules themselves are likely made by Samsung or Hynix.
The company has shared little information on the new memory except that it has 4 GB, 8 GB and 16 GB DDR4 RDIMM memory modules in stock. The memory operates between 2133-3200 MHz and sports lower operating voltage of 1.2V, down from the 1.5V found in DDR3. This means DDR4 will use 40 per cent less power compared to DDR3. All in all, the Innodisk DDR4 RDIMM memory seems to fully comply with the official DDR4 memory specifications by JEDEC.
DDR4 is expected to ship in market quantities starting in 2014 when mass production of the new memory is to take place. The first platform to utilize DDR4 should be Intel's Haswell-EX high-end platform. Mass adoption of DDR4 will occur in 2015 only.
Source: Innodisk