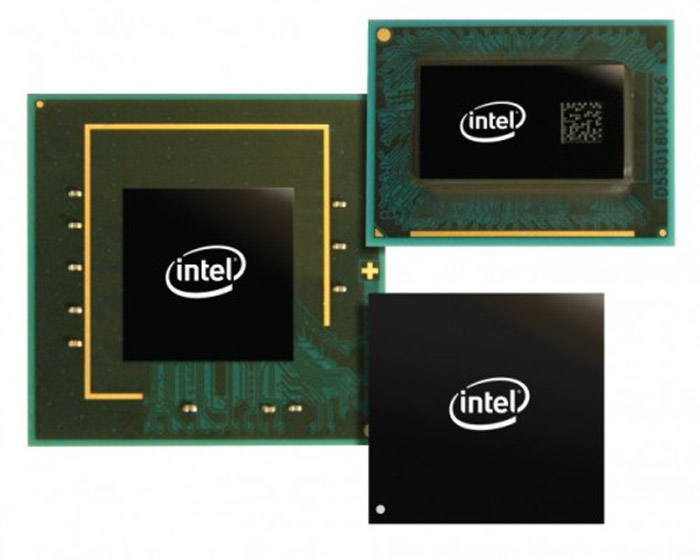 Intel's newest architecture, codenamed Haswell, will appear sometime in H1 2013 bringing along new chipset infrastructure. Currently Intel plans to release only one chipset – the Z87 – but even then the new chip will bring many changes.
For one thing the Intel Z87 will put an end to the old but still widely used PCI bus. This means all systems based on Haswell will not support PCI as well as every PCI-based device. In a few words – if you have sound cards, TV tuners, network cards and the like, all based on PCI, and you decide to get a new Haswell PC next year you'll have to buy all this hardware again – this time adapted to PCI-E.
Intel Z87 will also bring enhanced support for SATA3 – boards based on this chipset will have the opportunity to offer six SATA3 ports. Most boards of today offer only two SATA3 ports at most, so support for the latest data transfer interface will be greatly expanded.
Finally the specs of Z87 do not mention PCI-E 3.0 at all, as of now. It is not clear whether Z87 will support PCI-E 3.0 or some other revision of the same or lack support for PCI-E 3.0 at all. The latest revision of the PCI-E bus has not brought any significant performance gains – and this may be the reason Intel does not mention it right now.
Intel's Haswell will surely make big headlines next year when it gets launched. How will AMD respond?
Source: Almodi.org