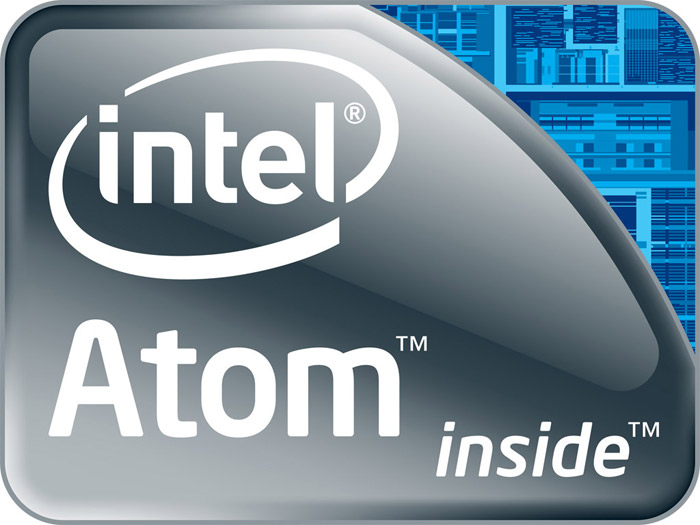 Just a week after the launch of the Intel Atom S1200 series the US chip giant has launched three new Atom processors – but this time they belong to the Briarwood family.
Designed to power storage systems the Intel Atom S1269, Atom S1279 and Atom S1289 chips come a bit earlier – they were expected in Q1 2013. All newcomers feature two cores, support for PCI-E 2.0 (Atom S1269 supports 32 lanes, while Atom S1279 and S1289 feature 40 lanes). Other specs include 56 KB of L1 cache, 512 KB of L2 cache, support for Hyper-Threading and all Intel multimedia instruction up to SSE3.
The Intel Atom S1269 and S1279 run at 1.6 GHz each with the S1289 working at 2.0 GHz. The S1269 boasts TDP of 11.7 watts, the S1279 comes with 13.1 watts of TDP, while the S1289 offers TDP of 14 watts. The chips cost as follows – S1269 (USD 80), S1279 (USD 103) and S1289 (USD 120).
Source: IXBT