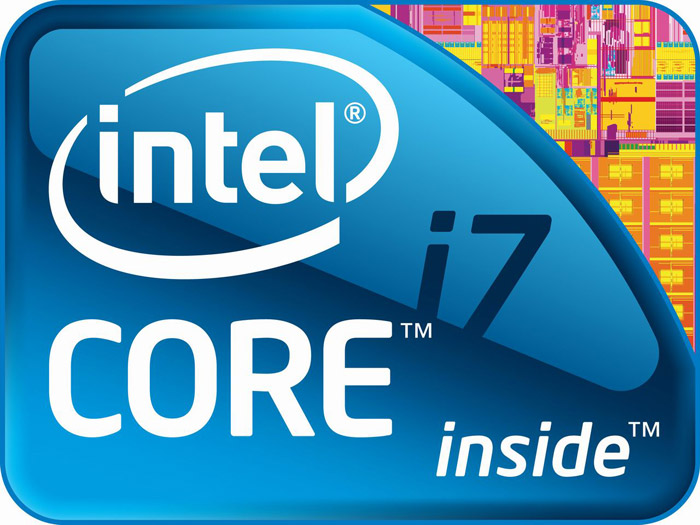 Intel's latest creation – the ultra fast Core i7-3970X EE processor has made its first appearance at a Singapore store, where the new computing monster cost around USD 1167.
The new speed beast features six computational cores built on 32 nm process, running at 3.5 GHz base speed and going up to 4.0 GHz in Turbo Mode. Using Hyper Threading technology the CPU can work on up to twelve threads at the same time. The L2 cache memory stays the same at 256 KB per core while the six cores share 15 MB of L3 cache. The CPU also comes with a quad-channeled memory controller making it a LGA 2011 chip.
Surely the Core i7-3970X EE offers fantastic speed – but the downside is TDP – at 150 watts we can't say the chip is cool – and then comes price – 1167 USD for such a chip isn't little to say the least.
The Core i7-3970X EE should be available worldwide shortly.

Source: Guruht.com