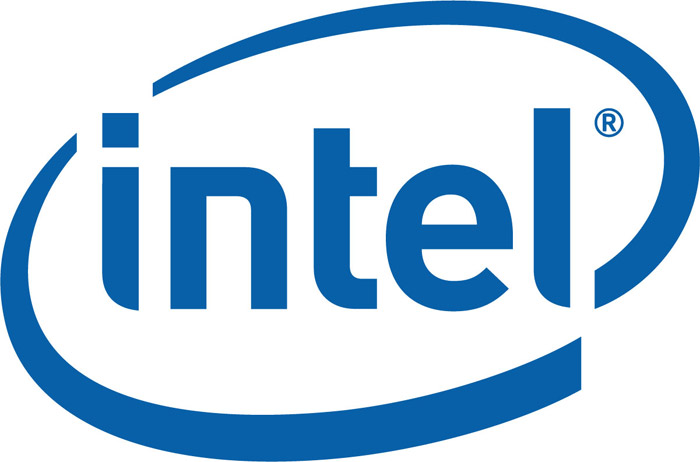 Surprisingly enough for Intel fans and investors the US chip giant Intel has delayed the market appearance of the fourth generation Core processors also known as Haswell.
Previously expected in early April 2013 Haswell chips will now be released nearly two months later – sometime between late May and early June 2013. The reasons for the delay are still unknown but may be related to yield issues and the like.
Haswell chips promise revolutionary power efficiency while delivering about 10 per cent more power at the same clock speed compared to the current Ivy Bridge generation. Furthermore Haswell will bring the most powerful integrated GPU to date – Intel HD 4600 – as well as additional improvements such as new multimedia instructions. The chips will feature up to four cores and will run at around 3 GHz, featuring up to 8 MB of L3 cache, support for Hyper-Threading and dual-channeled DDR3 memory.
Source: Guru3D