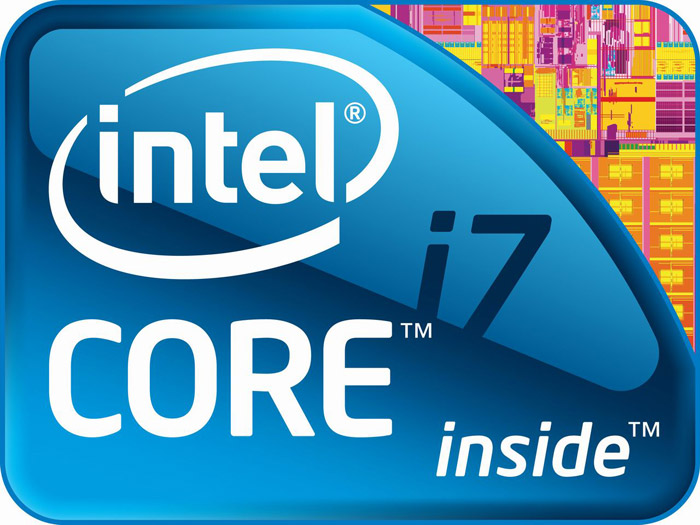 Much to the surprise of Intel fans, the acclaimed US chipmaker has shared details on the upcoming high-end Haswell-E processors – given Intel's high-end is currently ruled by Sandy Bridge-E processors and their successors, known as Ivy Bridge-E will come only this fall.
The Haswell-E family will be built on 22 nm technology and will come with six or eight cores with support for Hyper-Threading for up to 16 threads being processed at once. Each core will come with 2.5 MB of L3 cache, which amounts to up to 20 MB of L3 cache in case of a CPU with eight cores. The large number of cores will, however, drive TPD to 130-140 watts so even on 22 nm Haswell-E will require some serious cooling. Another peculiarity of the new CPU family is that the chips will arrive in LGA 2011 form factor but will require new motherboards as the pins inside LGA 2011 will be re-arranged making Haswell-E incompatible with the current LGA 2011 infrastructure.
Moreover Haswell-E will require motherboards based on Intel's future X99 chipset. A small consolation would be Haswell's support for quad-channeled DDR4-2133 memory. Haswell-E will also offer up to six USB 3.0 ports, up to eight USB 2.0 ports, up to ten SATA 3.0 ports and support for Integrated Clock.
More details will become known down the road.
Source: Intel