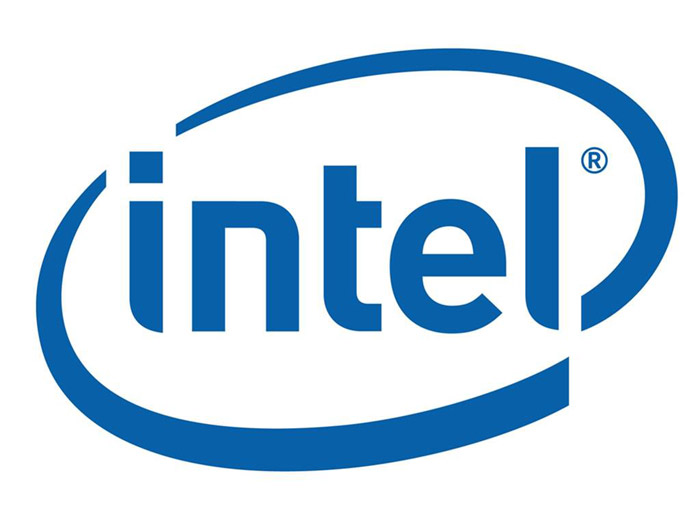 Sources close to the US chip giant Intel have shared the last details regarding the arrival of the Haswell family of chips, also known as fourth generation Core processors.
Due to a delay Intel will announce the first Haswell processors in June of this year with the following models expected – Core i7-4770K, i7-4770, i7-4770S, i7-4770T, i7-4765T, i5-4670K, i5-4670, i5-4670S, i5-4670T, i5-4570, i5-4570S, i5-4570T, i5-4430 и i5- 4430S.
As seen Intel will release high-end processors first to please customers who seek the best performance out there. Most new chips will feature four cores with certain models offering support for Hyper-Threading too, 6-8 MB of L3 cache, an integrated dual-channeled DDR3 memory controller and the fastest integrated graphics to come out of Intel to date – Intel HD 4600. Sadly, Haswell chips will require a new motherboard, as they will all fit the upcoming LGA 1150 socket form factor.
In Q3 2013 Intel will also release Core i3 chips based on the Haswell architecture as well as the ultra high-end Ivy Bridge-E processors designed for the LGA 2011 socket form factor. Budget-oriented users will have to wait a little longer as Pentium and Celeron processors on the Haswell architecture are only expected in Q3 2013 for the Pentium chips (and likely after Core i3 Haswell debuts) and sometime in 2014 for the Celeron chips.
Haswell chips will run on new upcoming Intel chipsets namely the Z87, H87 and H81 for the high-end and Q87, Q85 and B85 for the mainstream and budget-oriented market.
Meanwhile Intel announced it had started volume production of Haswell chips in Q4 2012.

Source: Digitimes