After saturating the CPU market with higher end Core i7 and Core i5 processors based on the latest 22 nm Ivy Bridge architecture, Intel has finally released budget-oriented Core i3 processors based on the same technology.
The new Ivy Bridge Core i3 CPUs come in several versions – regular (S-series) and low-power (T-series) and offer clock speeds that range between 2.8 GHz and 3.4 GHz. As before the latest Core i3 processors lack certain features found in more expensive models such as Hyper-Threading and are limited to two cores only but come with updated Intel HD 2500 graphics and 3 MB of L3 cache as well as other nice Intel technologies.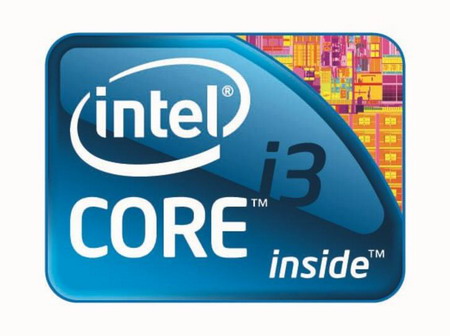 As far as pricing goes the new Core i3 chips will sell for around 100 USD with the Core i3-3220 at 3.3 GHz now retailing for 130 USD. You can get yours online now.

Source: Engadget