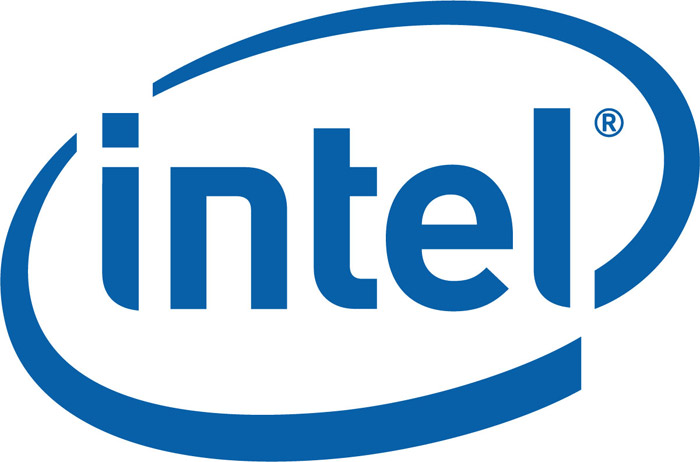 Staying committed to providing excellent service Intel Corporation has released new drivers for all its integrated GPUs in Intel processors. Specifically the new drivers boost performance by as much as 10 per cent in certain applications such as 3D games.
The new driver release comes with an updated architecture and optimizations that reduce CPU overhead and increase performance up to 10 per cent in games such as StarCraft 2, Batman: Arkham City and World of Warcraft: Mists of Pandaria especially on Intel HD 4000 graphics. In addition the new drivers include full support for OpenCL 1.2.
The new driver download is available now for the latest Microsoft Windows 7 and Windows 8 32-bit and 64-bit operating systems. You can get the software at Intel's web site.
Source: Intel