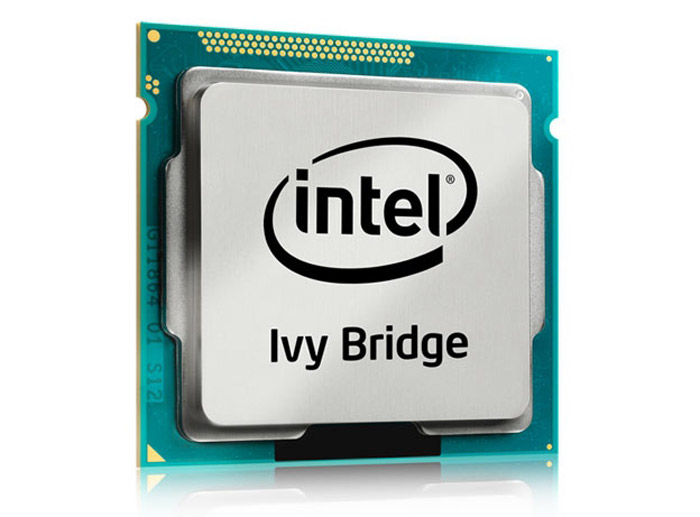 Intel's Ivy Bridge negatively surprised customers and reviewers alike with higher than expected operating temperatures when the chips debuted in April 2012. Due to the thermal paste used and the integrated heat spreader Intel Ivy Bridge processors operated at a much higher temperature than the previous Sandy Bridge generation.
This, and the relatively distant launch of the extremely power efficient Intel Haswell processor, has forced Intel to look for ways to decrease the Ivy Bridge CPU power consumption. Intel has not commented on this information but the first Ivy Bridge chips with reduced power consumption are expected in early 2013 with the first one popping up in various tablets including the upcoming Microsoft Surface that will run Windows 8 Professional. Do not expect however to see these chips in desktop computers – Intel will likely use them in tablets and ultrabooks only.
Pricing and a release date have not been announced yet.
Source: Tested.com