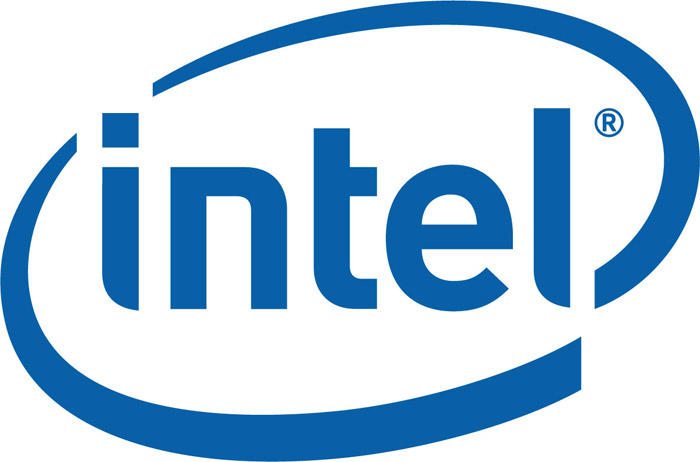 Although Intel Corporation demonstrated a working Broadwell processor at the Intel Developer Forum 2013, the US chip giant has announced that the mass production of 14 nm Broadwell processors will be postponed by a quarter and will occur only sometime in Q1 2014 instead of Q4 2013.
"We continue to make progress with the industry's first 14nm manufacturing process and our second generation 3D transistors. Broadwell, the first product on 14 nm is up and running as we demonstrated at Intel Developer Forum, last month. While we are comfortable with where we are with yields, from a timing standpoint, we are about a quarter behind our projections. As a result, we are now planning to begin production in the first quarter of next year," said Brian Krzanich, chief executive officer of Intel, during quarterly conference call with financial analysts.
The reasons for this decision are many but the main one is that Intel has difficulties with sufficient enough yields of 14 nm chips. The problems apparently are many and this is why the company needs some more time to fully conquer the finest-to-date 14 nm node. In addition this decision may have been influenced by slow PC sales and internal competition between Intel Sandy Bridge, Ivy Bridge and Haswell processors that are still in production.
"It was simply a defect density issue. As we develop these technologies, what you do is you are continually improving the defect densities and those results in the yield, the number of die per wafer that you get out as the products. What happens as you insert a set of fixes in groups, you will put four or five, maybe sometimes six or seven fixes into a process and group it together, and run it through and you expect an improvement rate. Occasionally, as you go through that, the fixes do not deliver all of the improvements. We had one of those. […] We have got back now and added additional fixes, gotten back onto that curve, so we have confidence that the problem is fixed, because we have data that it is fixed," explained Mr. Krzanich.
Unfortunately for hardware fans there's some more bad news – the 14 nm Broadwell chips, once released, will be used in mobile computers only starting next year. For desktop computers Intel has a chip called Haswell Refresh – it will be built on 22 nm. Right now the company has no plans to introduce Broadwell processors for desktop computers.
Source: Intel