The back to school season is right around the corner and Intel appears ready to make some more cash out of this time period with the release of a number of new processors that will mostly target the lower end of the market.
The newcomers list includes Core i5-3350P, Core i3-3220, Core i3-3225, Core i3-3240, Pentium G2120, Pentium G645, Celeron G465 and Celeron G555. The peculiar CPU in the list is the Core i5-3350P – this Ivy Bridge family member will come without an integrated GPU.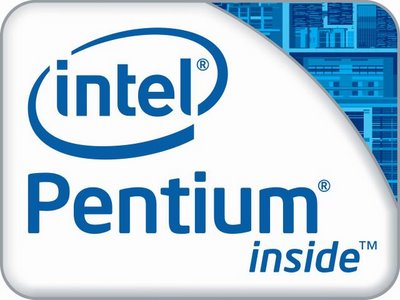 Intel also prepares two new mobile processors – the Pentium B980 and Pentium B987. Both CPUs feature 2 MB of L3 cache but the major difference lies in the working frequencies – the Pentium B980 runs at 2.4 GHz and will be available in the PGA form factor, while the Pentium B987 will run at just 1.5 GHz and will come in the BGA form factor.
The new processors are expected in early September but pricing right now is unknown.

Source: Xtreview.com