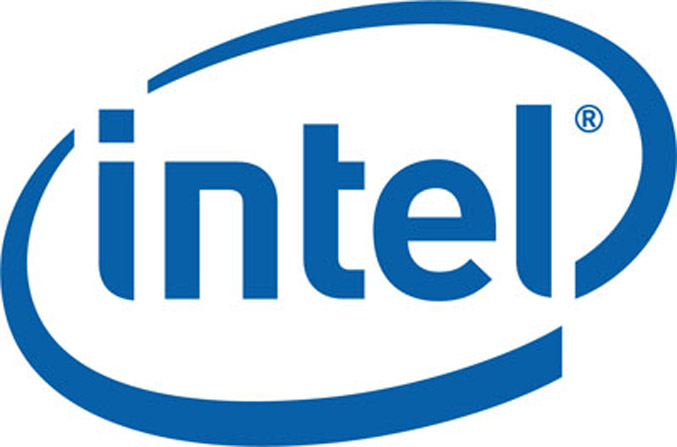 The recent discontinuation of a significant number of Sandy Bridge processors has prompted Intel to add one more Ivy Bridge CPU to its product line – the Core i3-3210. The new CPU should help the company in the lower end of the market, while keeping Ivy Bridge sales going strong.
Just like many other Core i3 processors, the i3-3210 comes with two cores under the hood, Hyper-Threading technology and 3 MB of L3 cache. The CPU will also pack Intel HD 2500 graphics and should run at 3.2 GHz – a step below the i3-3220, which runs at 3.3 GHz. The new Intel CPU can be recognized by the BX80637I33210 or SR0YY markings. Pricing right now is unknown.
It has also become known that Intel will release the ultra-high end Ivy Bridge-E and Ivy Bridge-EP platforms sometime in 2013 but the really interesting news is that all Ivy Bridge-E(P) CPUs will come with twelve fully functional cores instead of ten as previously announced. It appears that Intel has improved its production facilities to such an extent that it now allows production of 12-core dies with no defective computational cores. The Ivy Bridge-E(P) processors will also have 30 MB of cache.
Unfortunately it seems that you'll need a new motherboard to take full advantage of the 12-core monsters. Such motherboards and the accompanying chipsets will be released next year.
Source: Overclockers.ru