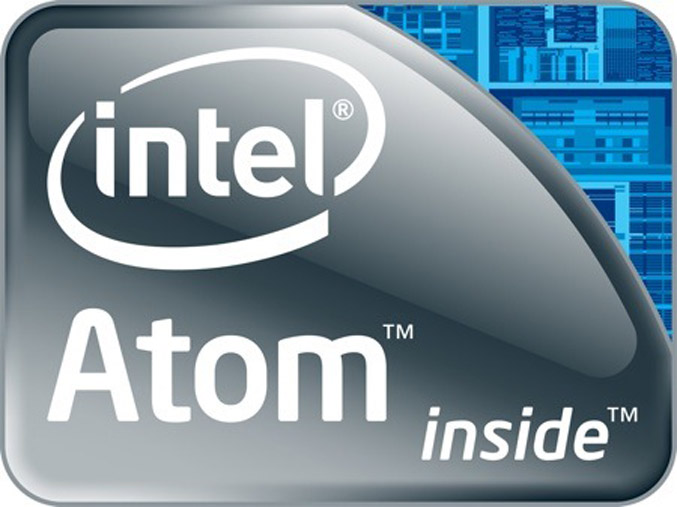 In case you are looking for a CPU for your new home server Intel might have something that's just right for this occasion – three new Atom processors that feature ultra low power consumption yet pack some muscle.
The CPUs in question are the Atom S1220, Atom S1240 and Atom S1260. All of them are codenamed "Centerton" and again all of them come with sub-10W TDP, which is something really awesome, when it comes to power consumption and dissipated heat. All chips come with two "Saltwell" cores under the hood, single-channel memory support, PCI-E 2.0 support, Hyper-threading and all the latest Intel instructions including EM64T and SSSE3.
As to clock speed the Atom S1220 runs at 1.6 GHz, has 1 MB of L2 cache and sports 8.1W TDP; the Atom S1240 works at 1.6 GHz again, sports 1 MB of L2 cache and features TDP of 6.1W, and finally the Atom S1260 runs at 2 GHz, features 1 MB of L2 cache and 8.5W TDP. Pricing is unknown, however.
Source: Guruht.com