Intel has confirmed the arrival of a GPU-less Ivy Bridge chip that will be known as Core i5-3350P.
The "P" stands for no integrated GPU but otherwise the i5-3350P is just an Ivy Bridge chip, based on 22 nm technology with four cores, no HyperThreading, 6 MB L3 cache and 3.10 GHz of running clock speed that goes up to 3.30 GHz in Turbo Mode.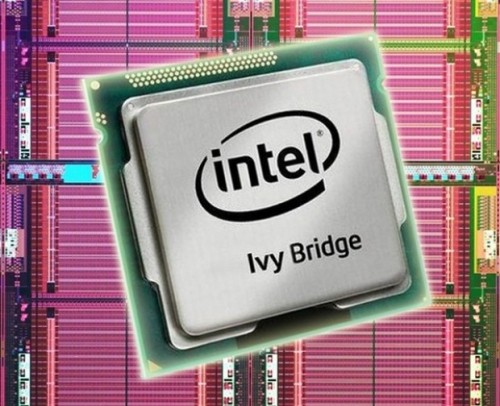 The i5-3350P does have a peculiarity though – it features a 69W TDP due to the lack of an integrated GPU. This means the CPU will be a little cooler and may offer better overclocking margins compared to regular Ivy Bridge CPUs. The Core i5-3350P will also come at a lower price so it may become a great choice for people who prefer to use an external graphics card instead of the one built into the CPU.
Source: Guruht.com