The US chip maker Intel has finally announced the new desktop Broadwell generation at the on-going Computex 2015 in Taiwan. As expected we are getting the rumored two desktop Broadwell models but along with them Intel has announced a bunch of mobile and server models as well.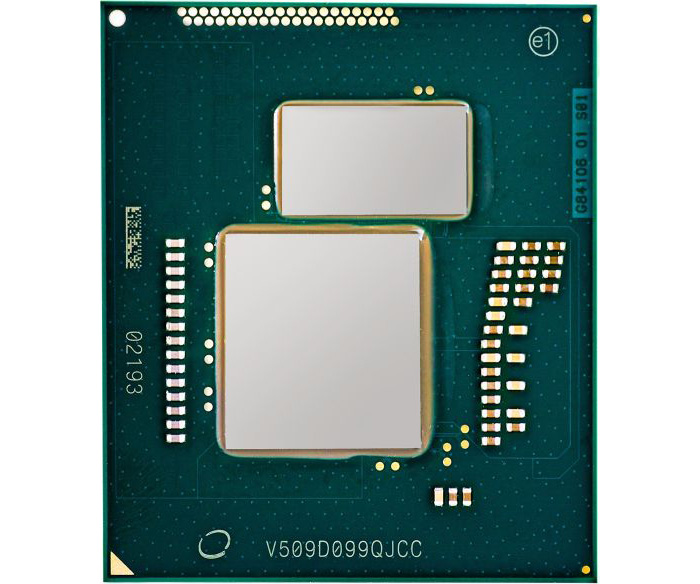 The picture here speaks a lot so we will not focus on the tech specs in words. Unfortunately the Core i5-5675C and the Core i7-5775C are the only 14 nm desktop LGA 1150 Broadwell models we are getting. They feature unlocked multipliers and strangely enough 4 MB of L3 cache and 6 MB of L3 cache, respectively, but we think that the cache cuts are due to the very advanced integrated GPU in these chips that takes precious die area.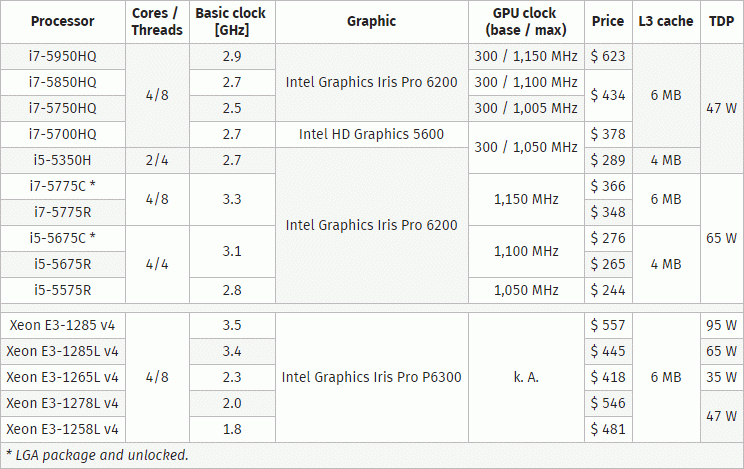 Broadwell will soon be succeeded by the 14 nm Skylake generation, due this fall.
Source: Intel