Intel Corporation, the world's largest microprocessor manufacturer, has decided to update its processor product lines, just 2 months before the official launch of the new Ivy Bridge core.
A few days ago the US company updated its processor price lists where several newcomers were seen – three new Core i5 desktop parts and four single- and dual-core Celeron mobile processors.
The Core i5 newcomers are represented by the Core i5-2550K, which comes at 225 USD (9 USD more than the Core i5-2500K), the Core i5-2450P (195 USD) and Core i5-2380P (177 USD). All new Core i5 CPUs come with 4 cores that can handle 4 threads (read no Hyperthreading technology again), 6 MB L3 cache and fall within the 95W TDP envelope. What's really new here is that these models come with no integrated graphics, so users will surely need an external graphics card.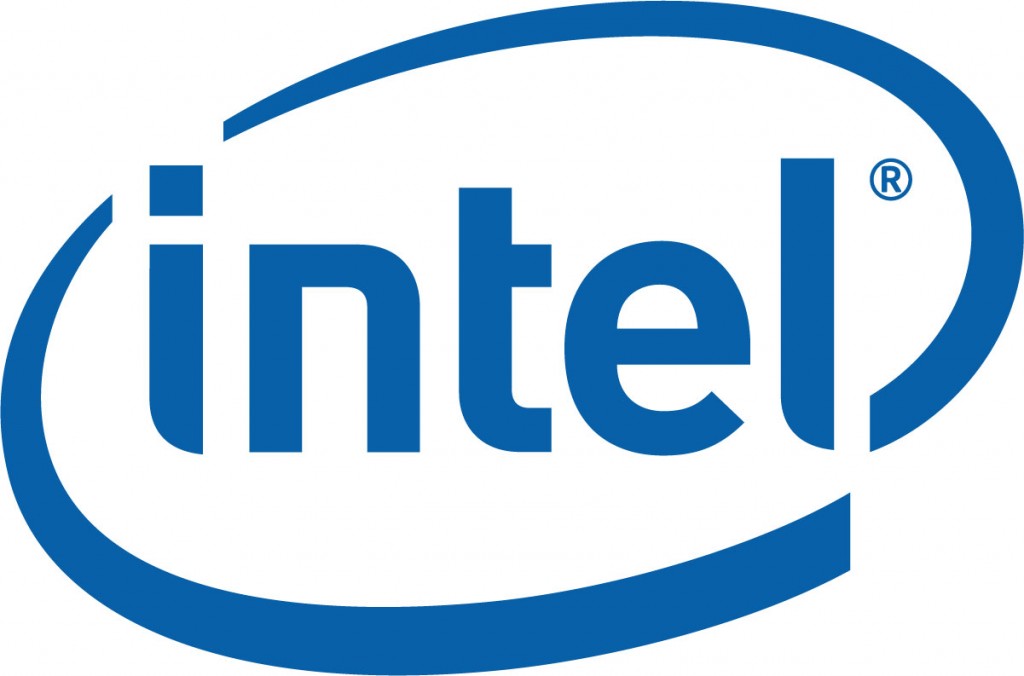 The new Core i5 processors run at different speeds which should not surprise anybody. The Core i5-2550K runs at 3.40 GHz/3.80 GHz Turbo Boost mode. The Core i5-2450P operates between 3.20 GHz and 3.50 GHz, while the less expensive Core i5-2380P has a 3.10 GHz stock frequency and 3.40 GHz maximum Turbo Boost speed. The chips will directly compete with AMD's Phenom II X4/X6 models and the new AMD FX processors.
The new Celeron processors are represented by the mobile Celeron B815 which features two cores running at 1.60 GHz, 512 KB of L2 cache, 2 MB of L3 cache and a price of 86 USD, B720 with two cores at 1.70 GHz with 512 KB L2 and 1 MB L3 for 70 USD, ultra-low voltage 867 with two cores at 1.30 GHz and 512 KB L2, 2 MB L3 for 134 USD and the single-core 797 at 1.40 GHz with 512 KB L2, 1 MB L3 for 107 USD.
Source: Techspot