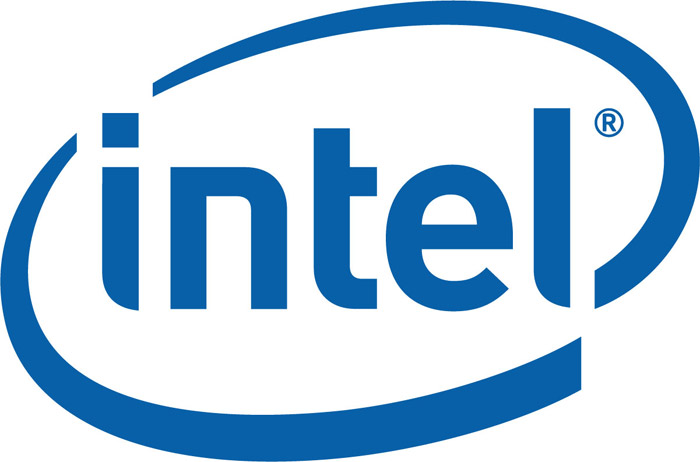 Just a few weeks after refreshing the high-end LGA2011 CPU product line, Intel has released new processors for its Gladden platform – in case you have not heard Gladden is a platform oriented towards communication equipment.
The Ivy Bridge Gladden processors are ordinary Ivy Bridge processors but without integrated GPUs. All chips belonging to this line support Hyper-Threading, SSE4, AES and virtualization as well as an integrated dual-channeled memory controller, DMI 2.0 and PCI-E 3.0 and arrive in BGA packaging. In addition the Core i3 and Xeon E3 processors support VT-d and Trusted Execution technologies.
Let's take a look at the chips themselves – the Xeon E3-1105C v2 (USD 320) and the Xeon E3-1125C v2 (USD 448) run at 1.8 GHz and 2.5 GHz respectively and feature 25W and 40W of TDP. Both chips come with four computational cores, 8 MB L3 cache and an integrated DDR3-1600 memory controller. The dual-core Pentium B925C and Core i3-3115C feature 4 MB of L3 cache and a DDR3-1333 controller; they run at 2.0 GHz and 2.5 GHz respectively and feature TDP of 15W and 25W. The Core i3 chip sells for USD 241, while Pentium's price is still unknown.

Source: Intel