A month and a half after the official launch of the Ivy Bridge chips Intel has decided to update its product line with newer processors based on the latest 22 nm core.
Unlike the first wave of Ivy Bridge processors, which were mostly quad-core, the second wave consists mainly of dual-core chips that will serve a number of different market segments and platforms. As with the first wave the newcomers – a total of 14 – belong to the Core i7 and Core i5 families. Six of the novelties are desktop Core i5 parts with five quad-core models and a single dual-core while the remaining eight are mobile CPUs split evenly between the standard mobile version with an "M" suffix and the ultra-low-power version designated with the letter "U".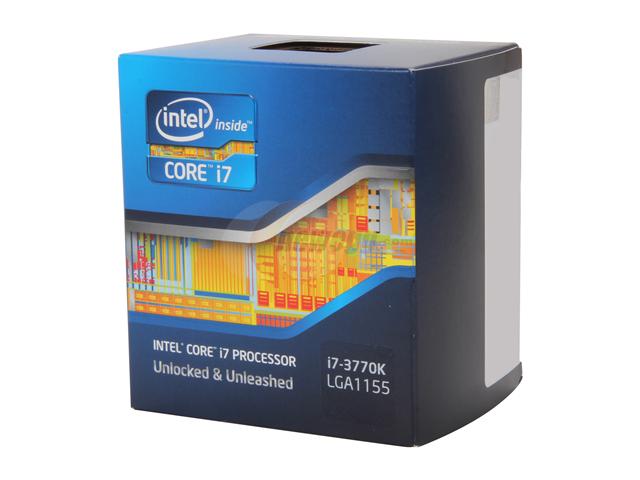 Desktop parts are priced between 184 USD and 205 USD in 1000-unit bulk quantities, topping out with the Core i5-3570 clocked at 3.4 GHz (3.8 GHz Turbo) and featuring a TDP of 77 watts. Meanwhile, the new mobile processors are priced between 225 USD and 346 USD. The standard 35W parts top out with the Core i5-3520M clocked at 2.9 GHz, while the i7-3667U leads the pack for ultra-low-power variants clocked at 2.0GHz.
All newly launched Ivy Bridge processors support PCI-E 3.0 as well as Intel Secure Key, OS Guard and Virtualization.
Source: Techspot.com