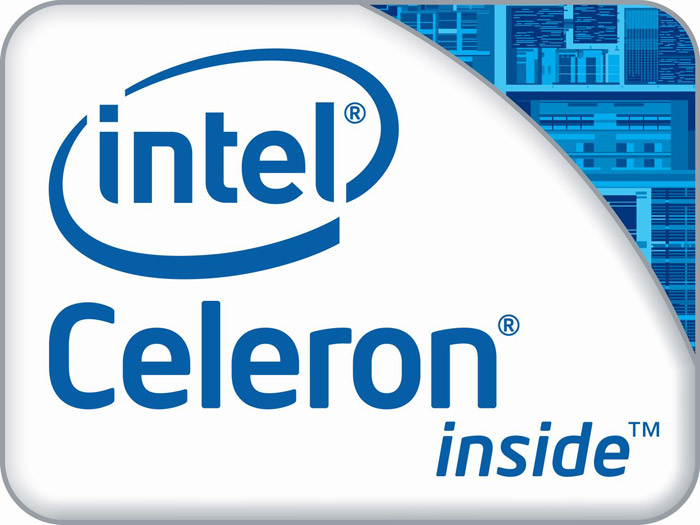 The Intel Ivy Bridge architecture debuted back in April of this year and since then has decisively occupied the CPU market everywhere. Still it appears there are some market niches left for the 22 nm Intel chips – mainly in the budget market segment.
This is the reason why Intel will introduce four new mobile Celeron processors based on the Ivy Bridge architecture. According to preliminary information in Q1 2013 Intel will release four new mobile Celeron processors – the 1000M, 1020M, 1007U and 1037U.
All upcoming mobile Ivy Bridge Celeron chips will feature two computational cores with no Hyper-Threading support, 2 MB of L3 cache as well as built-in Intel HD graphics. Other features are as follows – the Intel Celeron 1007U will run at 1.5 GHz and the Celeron 1037U will run at 1.8 GHz with both of them consuming 17 watts of power. In addition the integrated GPU will run at 350 MHz, while the built-in memory controller will work with DDR3-1333 memory.
The Celeron 1000M will operate at 1.8 GHz and the Celeron 1020M will run at 2.1 GHz – both chips will offer a GPU that works at 650 MHz and an integrated memory controller that supports DDR3-1600 memory for a total power consumption of 35 watts.
The "U" labeled Celerons will use BGA1023 packaging, while the Celeron 1000M and 1020M will use rPGA. Pricing is unknown.
Source: CPU World