The next generation of Intel's high-end desktop platform known as Ivy Bridge-E will be released in Q3 2013 according to the latest Intel road map. Thus the arrival of Ivy Bridge-E will come after the launch of Haswell, expected next spring.
Intel Haswell will be the next generation Intel desktop processor but at first it will find use in regular PCs only. Using LGA1150 Haswell will be incompatible with the current LGA1155 socket infrastructure.
This isn't the case with Ivy Bridge-E – it will fit in the existing LGA2011 socket and will work just fine with the Intel X79 chipset. Apart from all this Ivy Bridge-E will provide more cores, more memory channels, more cache and PCI-E 3.0 support – all built on the current 22 nm technology.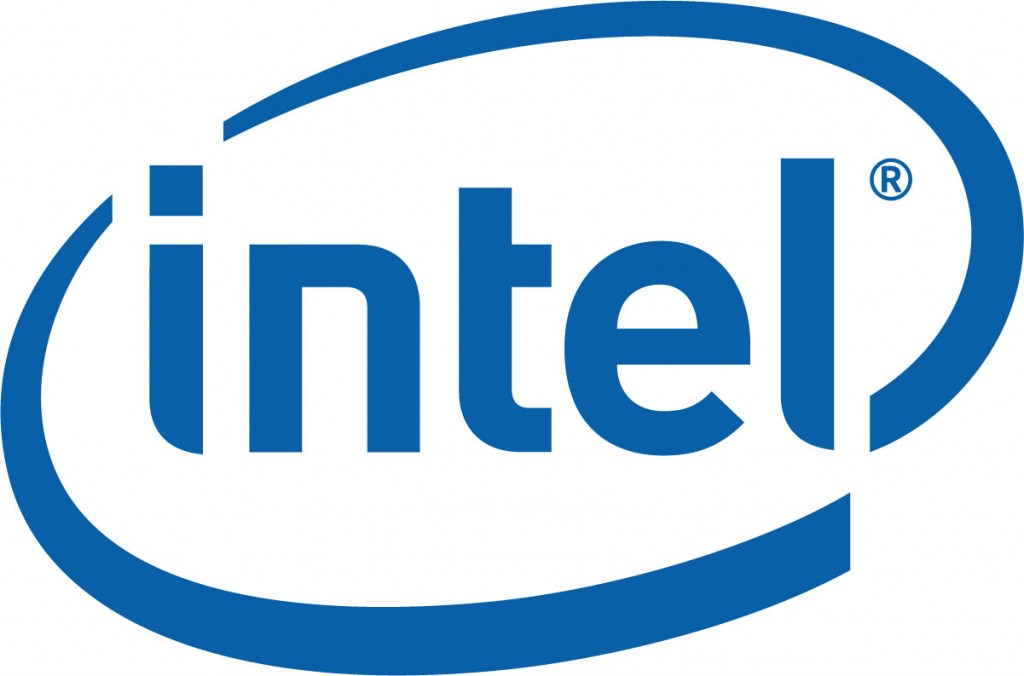 As to the X79 it is not clear whether Intel will release a new high-end chipset to complement Ivy Bridge-E or keep the current chipset with possibly a few updates here and there.
But in order to keep the current Sandy Bridge-E platform competitive Intel will release a faster Sandy Bridge-E chip – the Core i7-3970. The chip will run at 3.5 GHz and will provide 15 MB of cache as well as multithreading.
Source: Fudzilla